I love a good cocktail. I love it even more when it rids my body of toxins. Here are a few of my favorite doTERRA essential oil cocktails that have some fantastic benefits. We have talked about the benefits of doTERRA essential oils and chatted with the guru @soessentialmichelle on the blog before, but I haven't shared all the ways I have been using essential oils over the past few weeks. So without further ado, I'm sharing my favorite essential oil cocktails below along with the details for a GIVEAWAY going on over at @megstango on Instagram. Be sure to follow my account and the contest steps to enter the giveaway for a 4 peice starter kit. All the cocktails I have listed below are made with the essential oils in the starter kit, so don't miss your chance and hurry over to Instagram to enter now!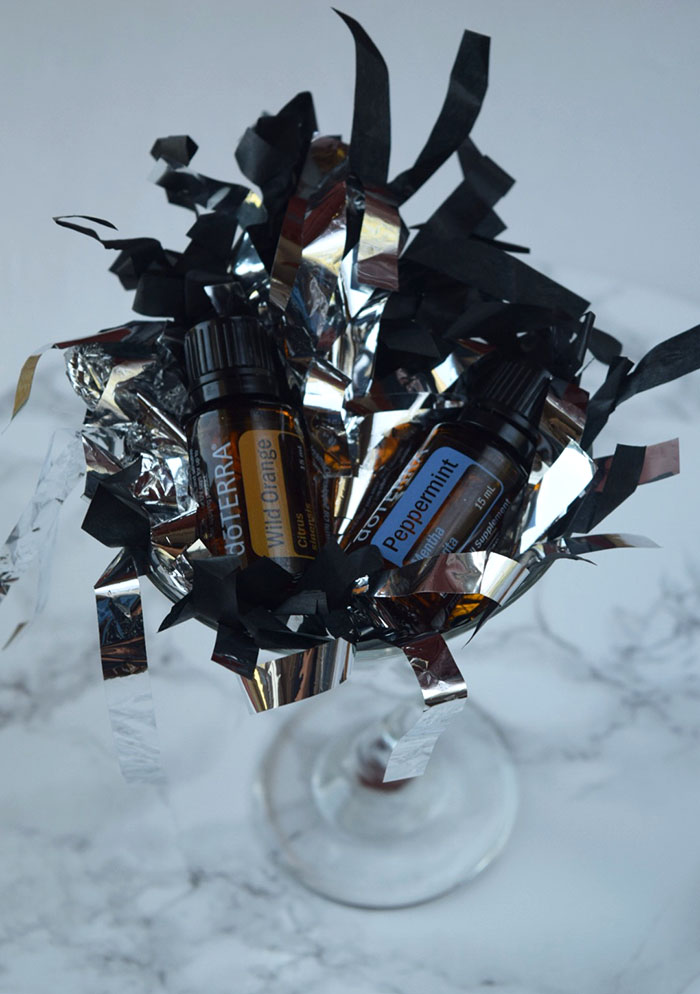 WILD ORANGE + PEPPERMINT
These two combined are a fantastic energy boost before my workouts or exam study session. I also like adding this combo to my morning face routine by rubbing a small dose on my temples.
*The peppermint is powerful so be sure to stay far away from your eyes and use a very little dab!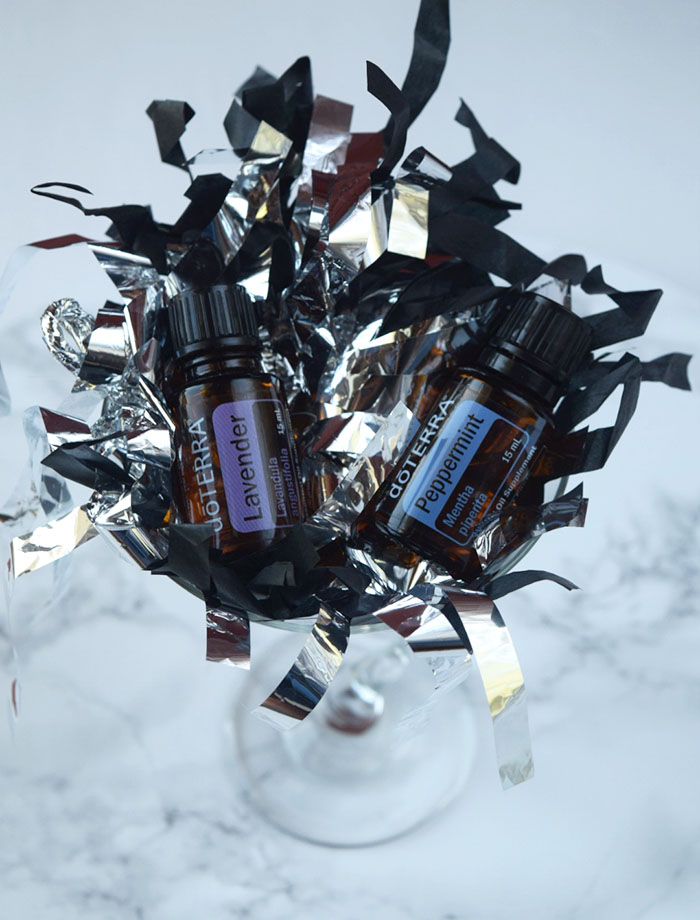 LAVENDER + PEPPERMINT
These two combined with a homemade brown-sugar scrub are perfect for a relaxing foot scrub. I instantly smell like I have been to a luxurious spa. I also use both when I have a tension headache and want to relax after a long day.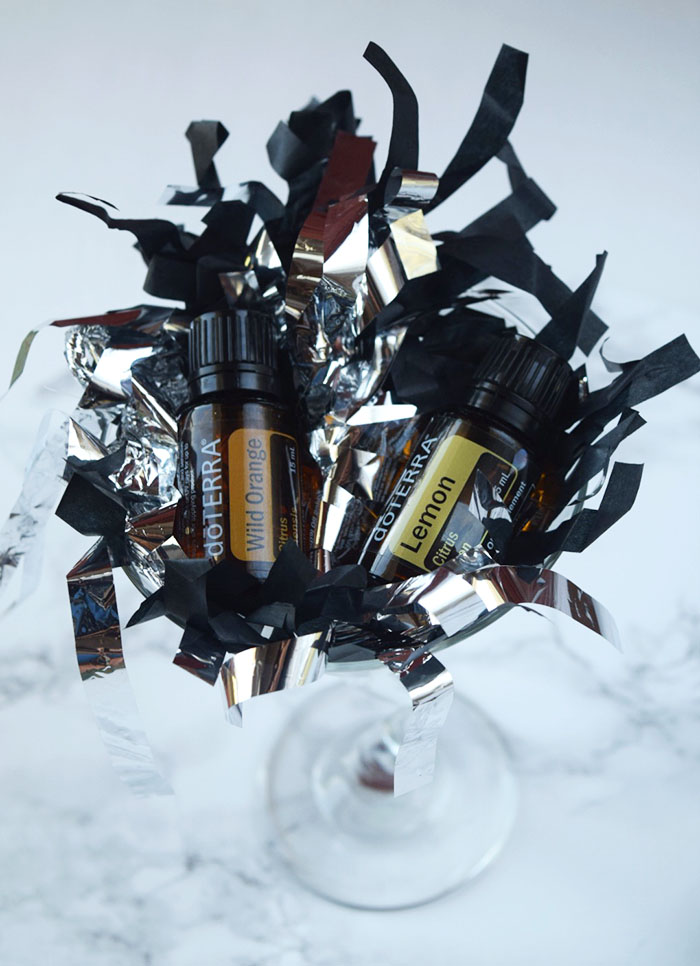 WILD ORANGE + LEMON
This is a perfect combination for stuffy noses, which I have been plagued with this summer. Michelle coins this as "sunshine in a bottle" because of its emotional uplifting properties. Both are also perfect for the "REAL" cocktails; Lemon for Lemon Martini's or Wild Orange in Bourbon.
I hope you enjoy these cocktail ideas! I'd love to hear in the comments below how you use essential oils and which are your favorite cocktails. Also don't forget to enter the contest over on Instagram. The contest will run until 8/31, so be sure to act fast! I can't wait for one lucky winner to join me on the doTERRA love train!