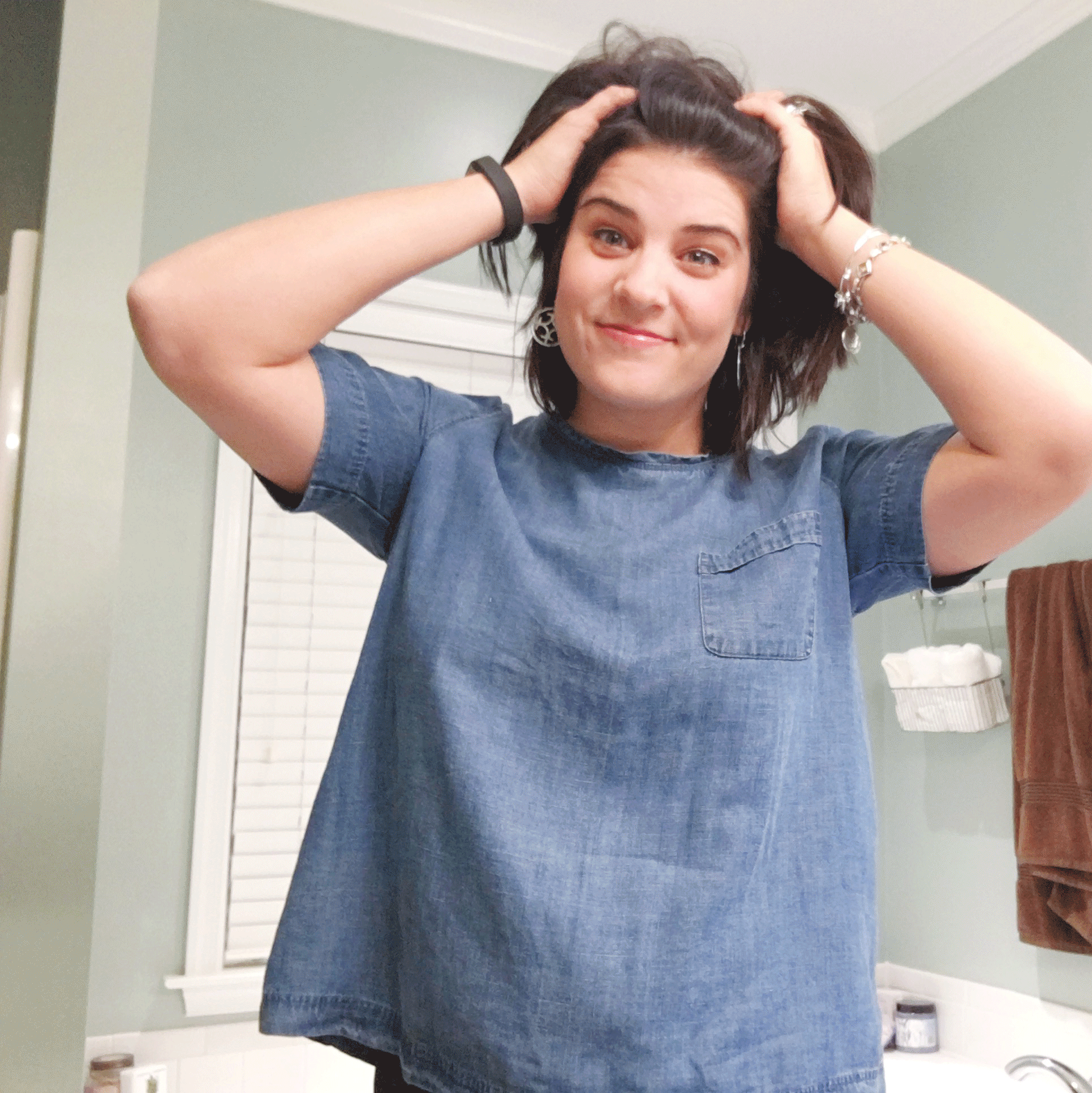 Do you ever wake up and have a mess on the top of your hair? Have you worn a ponytail for too many days this week? Then try the half-up topknot! My girlfriends and I lovingly call this look the Man Bun and I recently asked them all to help me show that this trend works on all hair styles! From long to short, to thin to thick, the half-up topknot adds some flare to your lazy-girl updos.
Top Knot Essentials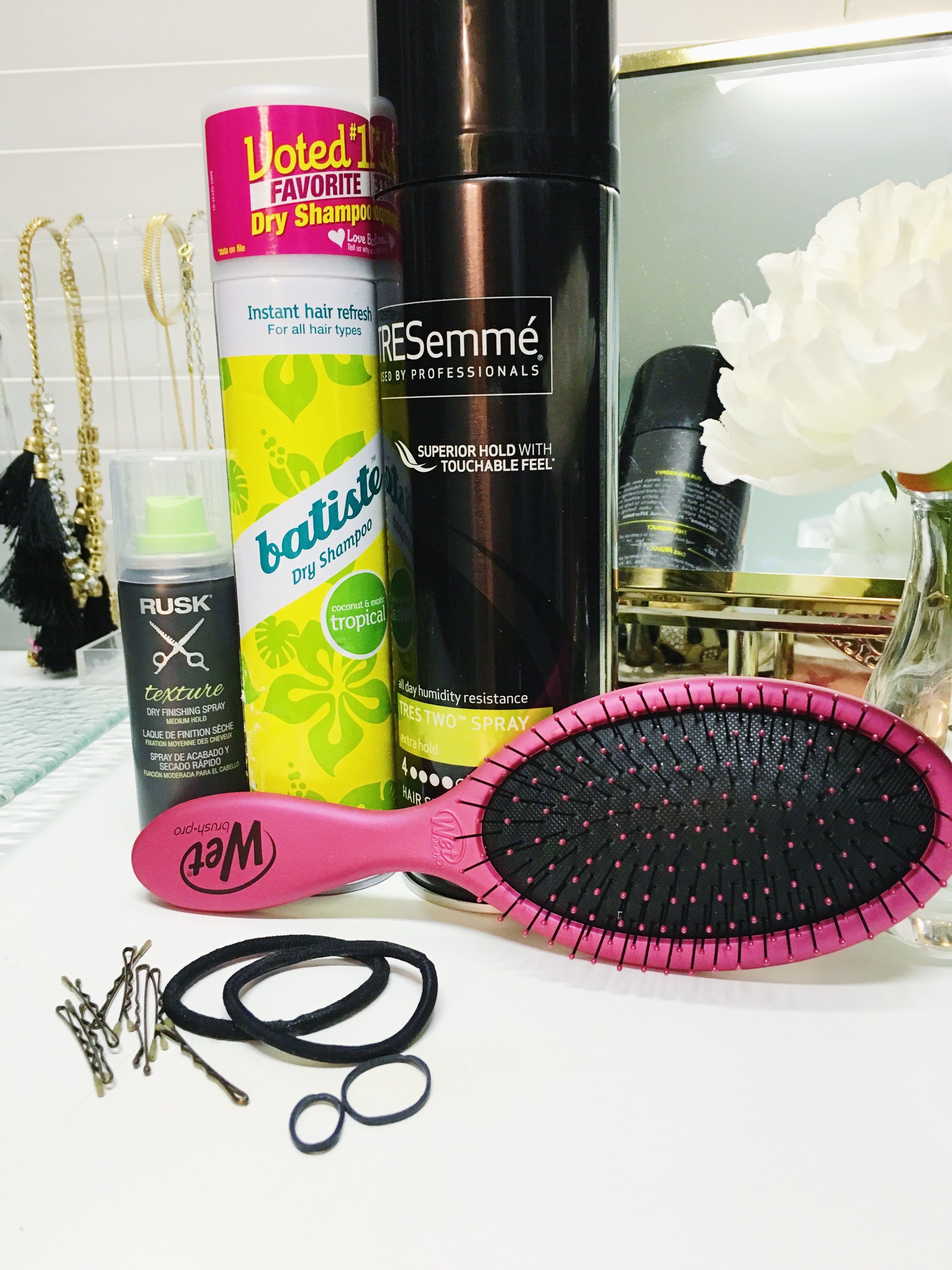 The Essentials to pull off this look are: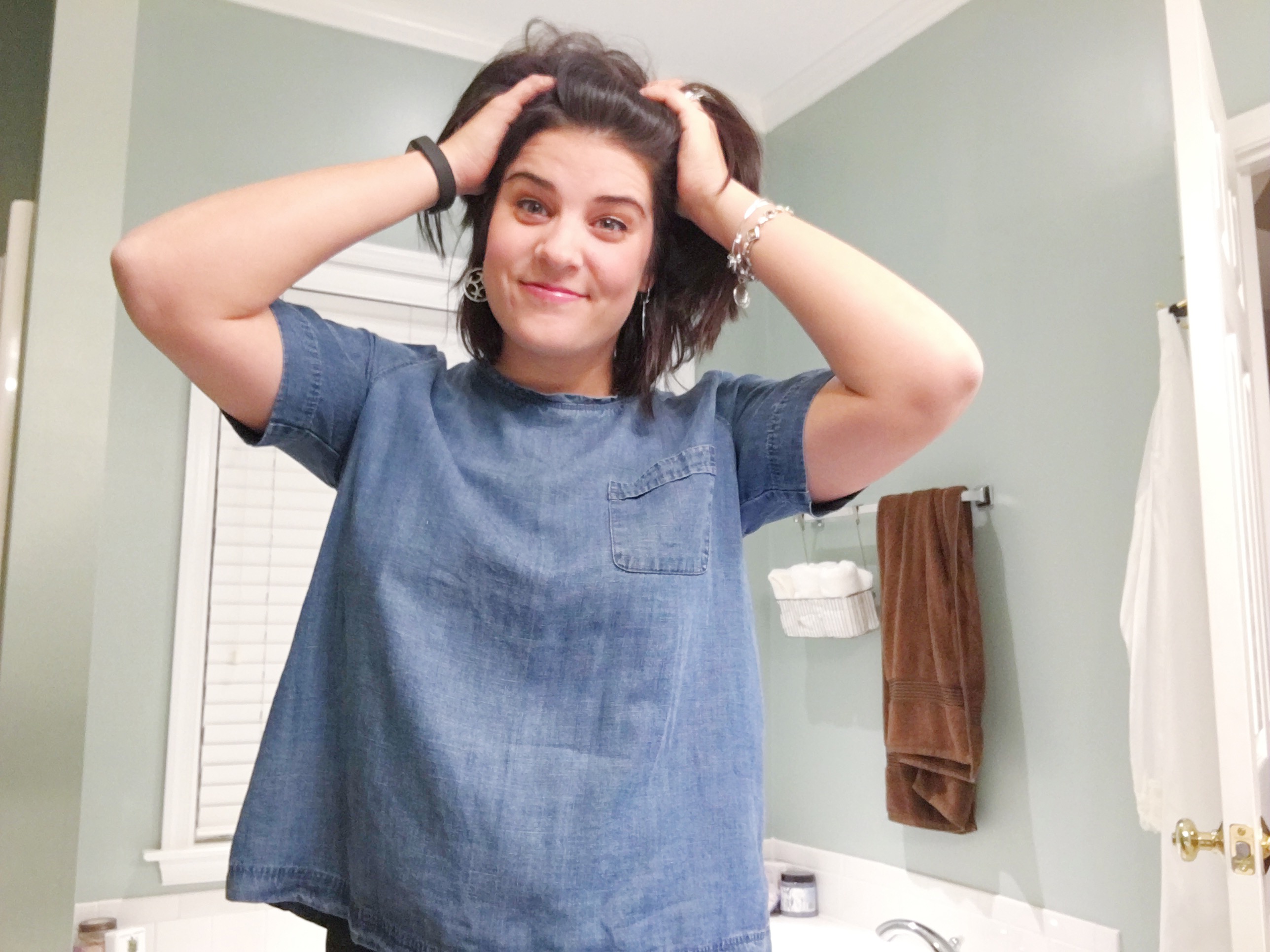 1. Start with dry hair. I find second day hair is best for building volume in the look.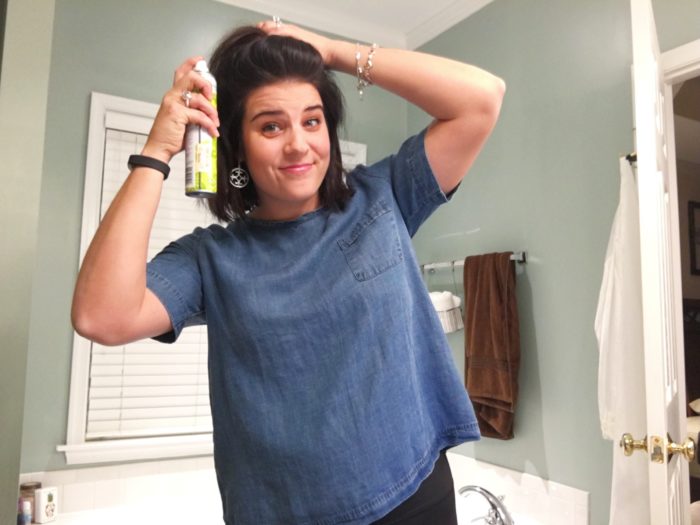 2. Spray dry shampoo in your roots. This helps keep second day hair free from oil, but also builds volume.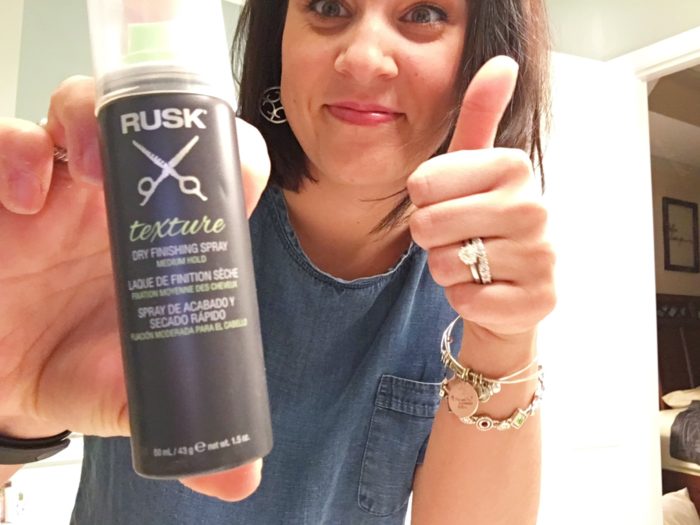 3. Spray RUSK texture spray to the ends of your hair. I like the messy style that a texture spray provides, and RUSK (from birchbox) is my favorite.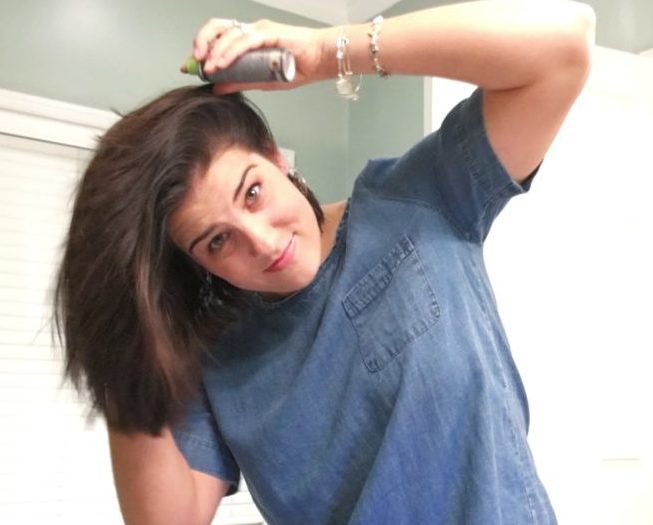 4. Spray dem roots with dry shampoo and texture spray!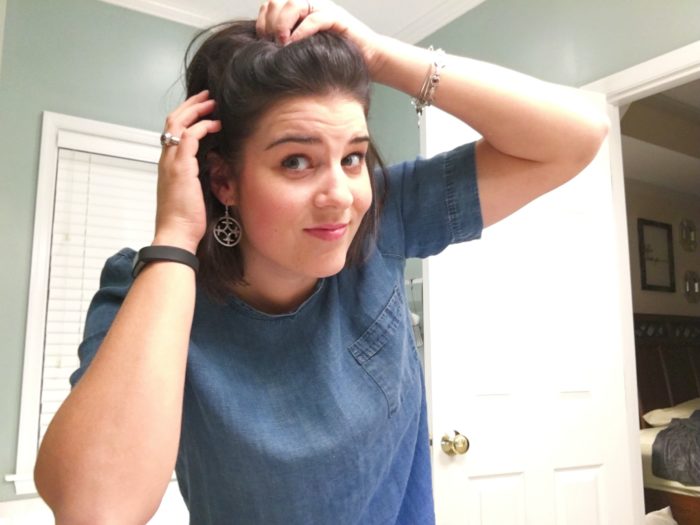 5. It's now time to part your hair for the half-up part. I like to make visible lines on the side for my top knot, but play with how much hair you grab.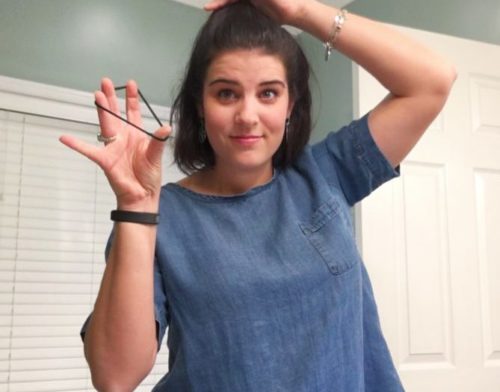 6. Grab your favorite hair tie and put your hair into a pony. Be sure not to pull all the hair through the loop.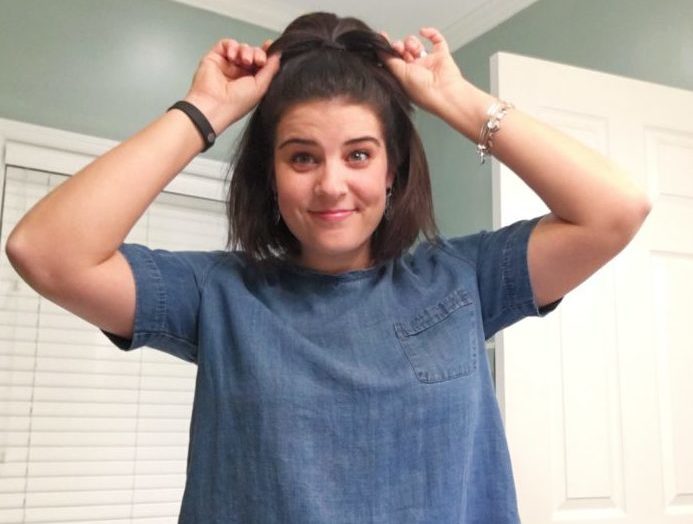 7. Now you have a cute loop on the top of your hair. If you like this look, stop here. Otherwise make the loop as full as possible. Don't worry if some hair falls out of the loop.
8. Grab another hair tie. Twist your loop into a bun and wrap the hair tie around the bun. It will probably be a messy bun with hair sticking up everywhere!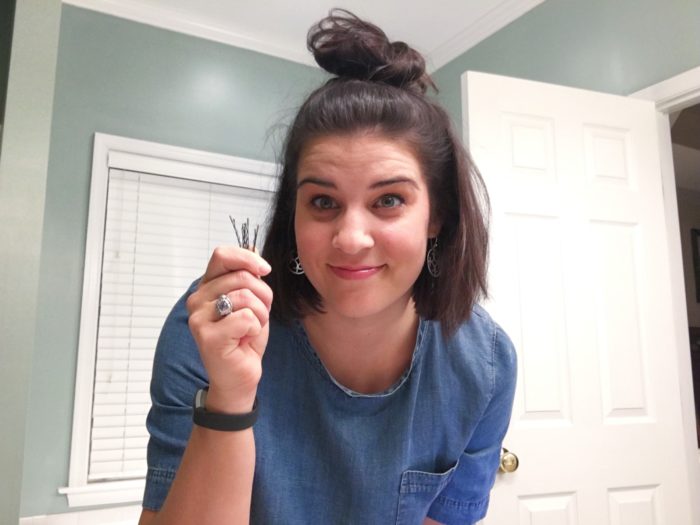 9. Use bobby pins to pin down the bun to your liking. You are essentially shaping your bun by pinning it into place. It will turn that messy piecey look into an actual, secured bun.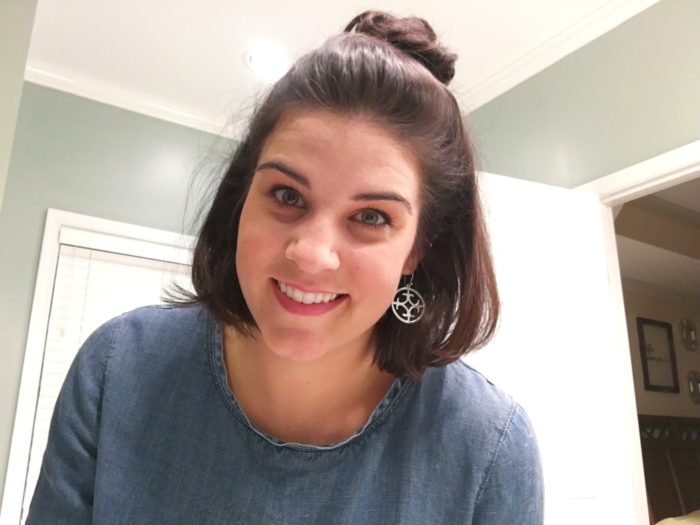 10. Viola…. you have your half-up top knot. (Optional- curl the hair out of the bun for more volume and texture)
The Hairstyle for Everyone
Thanks to my wonderful best friends, I have a couple photos to share with you to show this half-up top knot is a look for everyone. I think these ladies are perfect models and I am so thankful for their support and help! Comment below if you will rock the half-up top knot soon!