With the warm summer months fast approaching, I have set a goal to take better care of my skin! To begin with, I want to up my moisturizer game and keep the SPF on at all times. Sometime soon I will post my favorite skin-savers for the summer sun. But today I want to share with you my favorite body scrubs. During the winter I use the scrubs whenever I can remember, which is a few times. But now that it is warmer and I am showing more skin, I want to have smooth skin all the time. So here are my favorite products that help me achieve the skin I want to show off during the summer.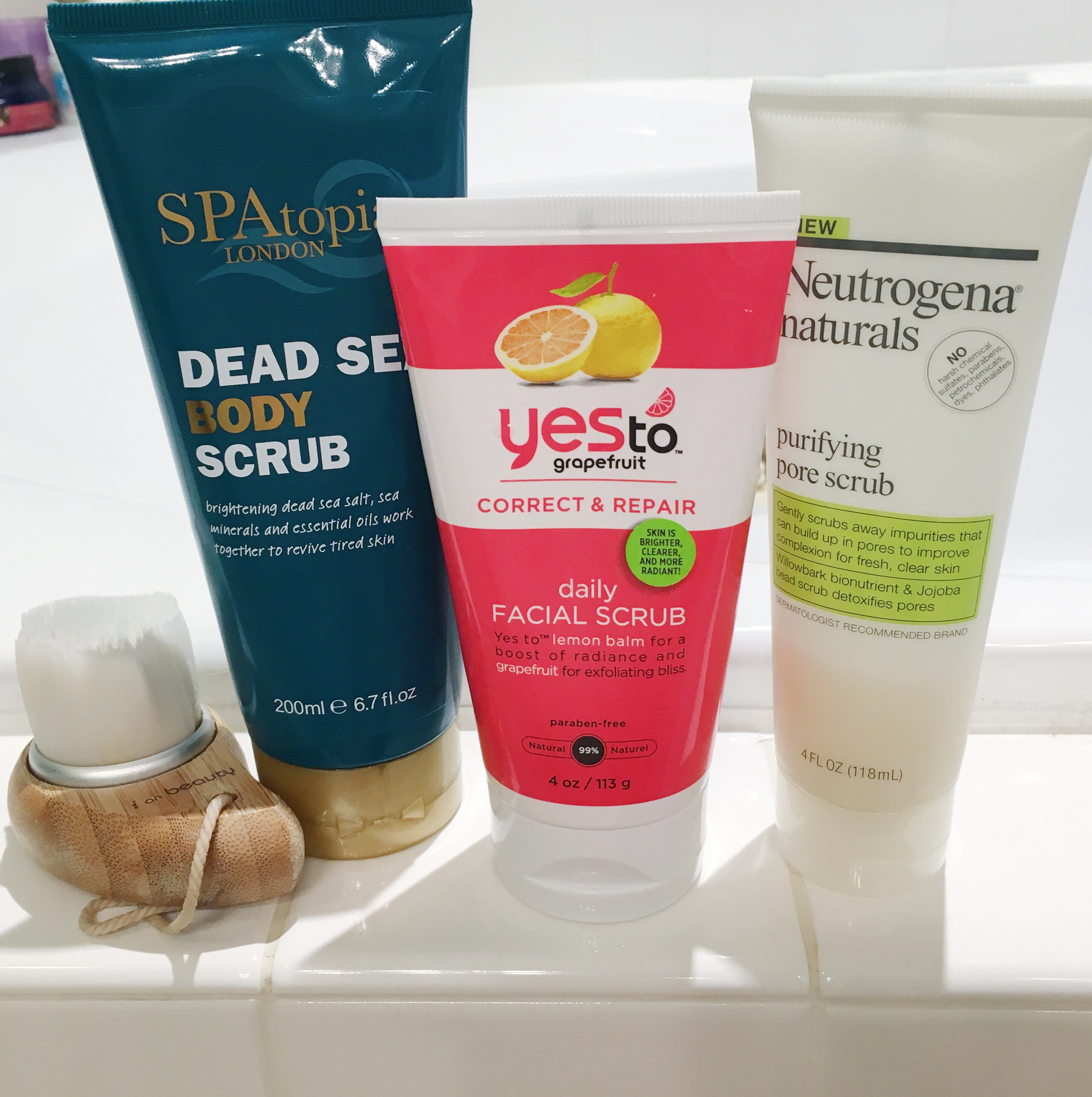 I am loving 4 products right now. From left to right: i.on.beauty face brush, SPAtopia body scrub, YES Grapefruit facial scrub, and Neutrogena Naturals purifying pore scrub. Below I have listed the pros and cons of each product, but collectively I like how each make my skin smooth and soft, and the scents are delightful.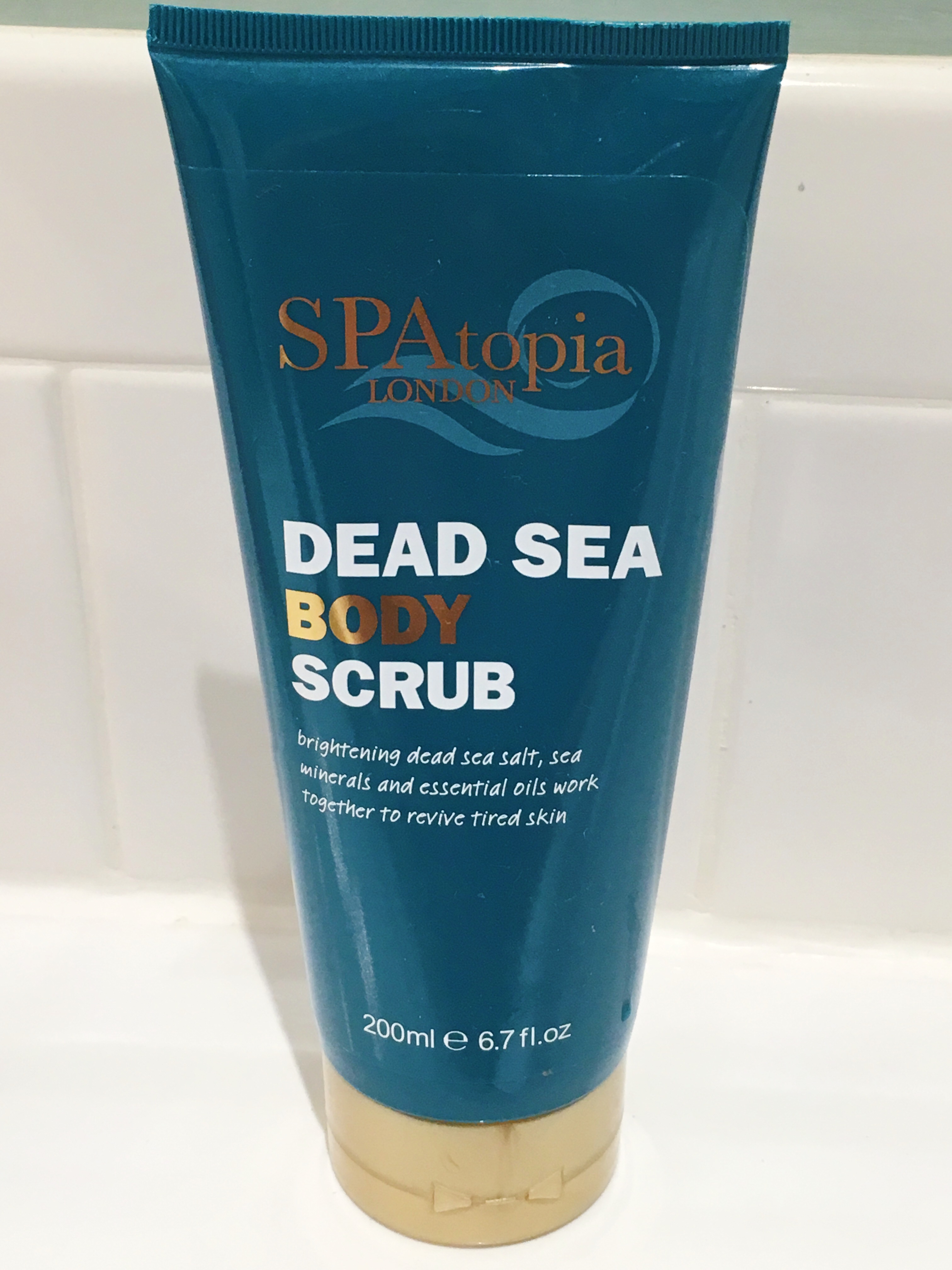 The SPAtopia London Dead Sea Body Scrub is fantastic. I use this scrub twice a week on my arms and legs. I really can notice a difference after I have used the scrub. The product contains sea minerals and scented oils that when massaged onto the extremities, your skin feels smooth and pampered. Id have to agree. I got this product at T.J.Maxx. Only con, it is not the most natural product out there and I wouldn't want to use everyday. I am still on the hunt for a product with 5 or less ingredients!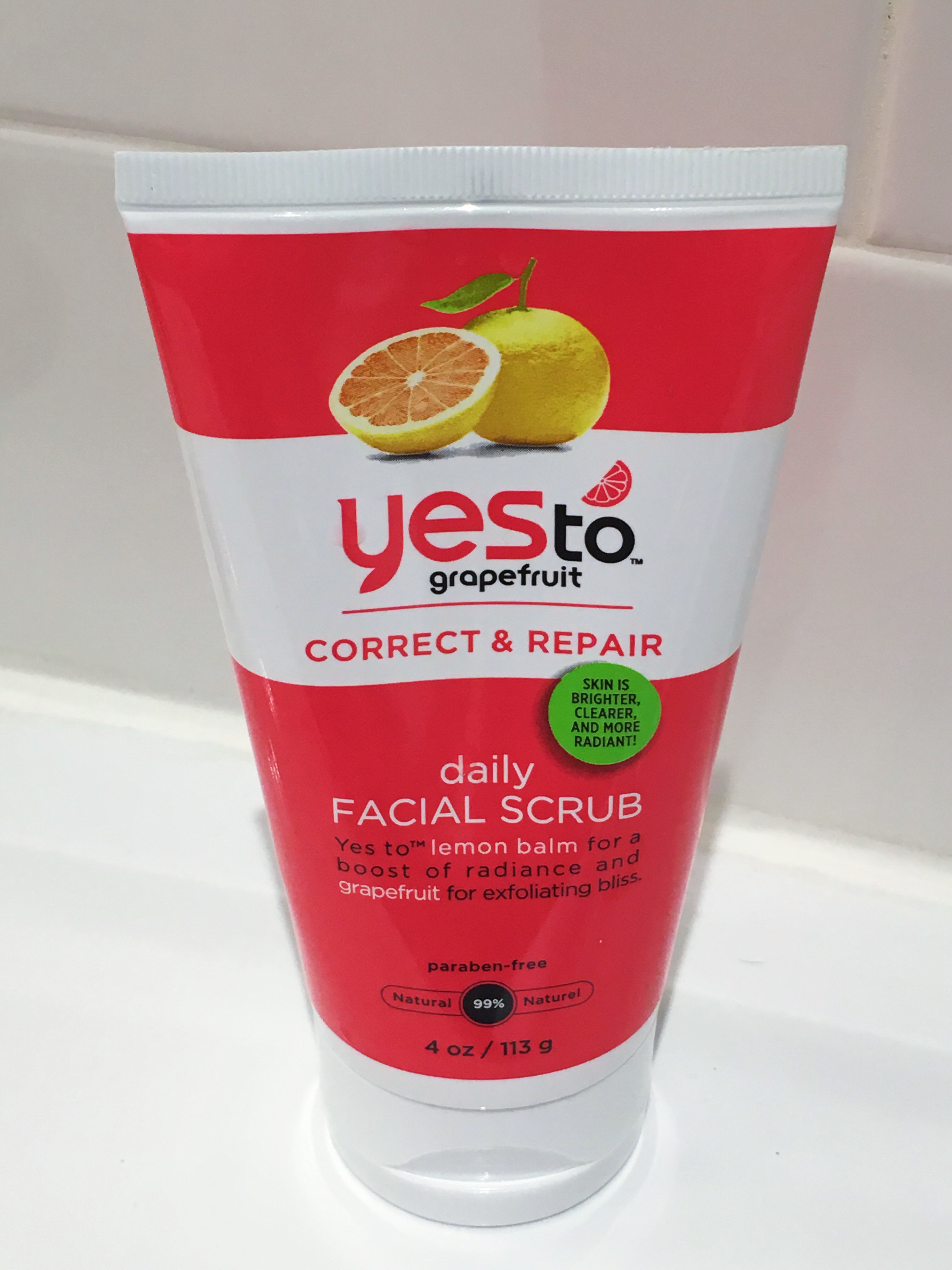 YES to Grapefruit Daily facial scrub smells like grapefruit, no surprise there. I really like how gentle the scrub is on my face, since I have sensitive skin I am picky with everyday cleansers. The product is rich in vitamin C and the natural grapefruit evens skin tones and enhances luminosity. I can't say I have seen a noticeable difference in even skin tons, but I really like the scent and it is an effective cleaner. I found this product at Target and this is the second product I have tried from the YES line. I'm a fan so far!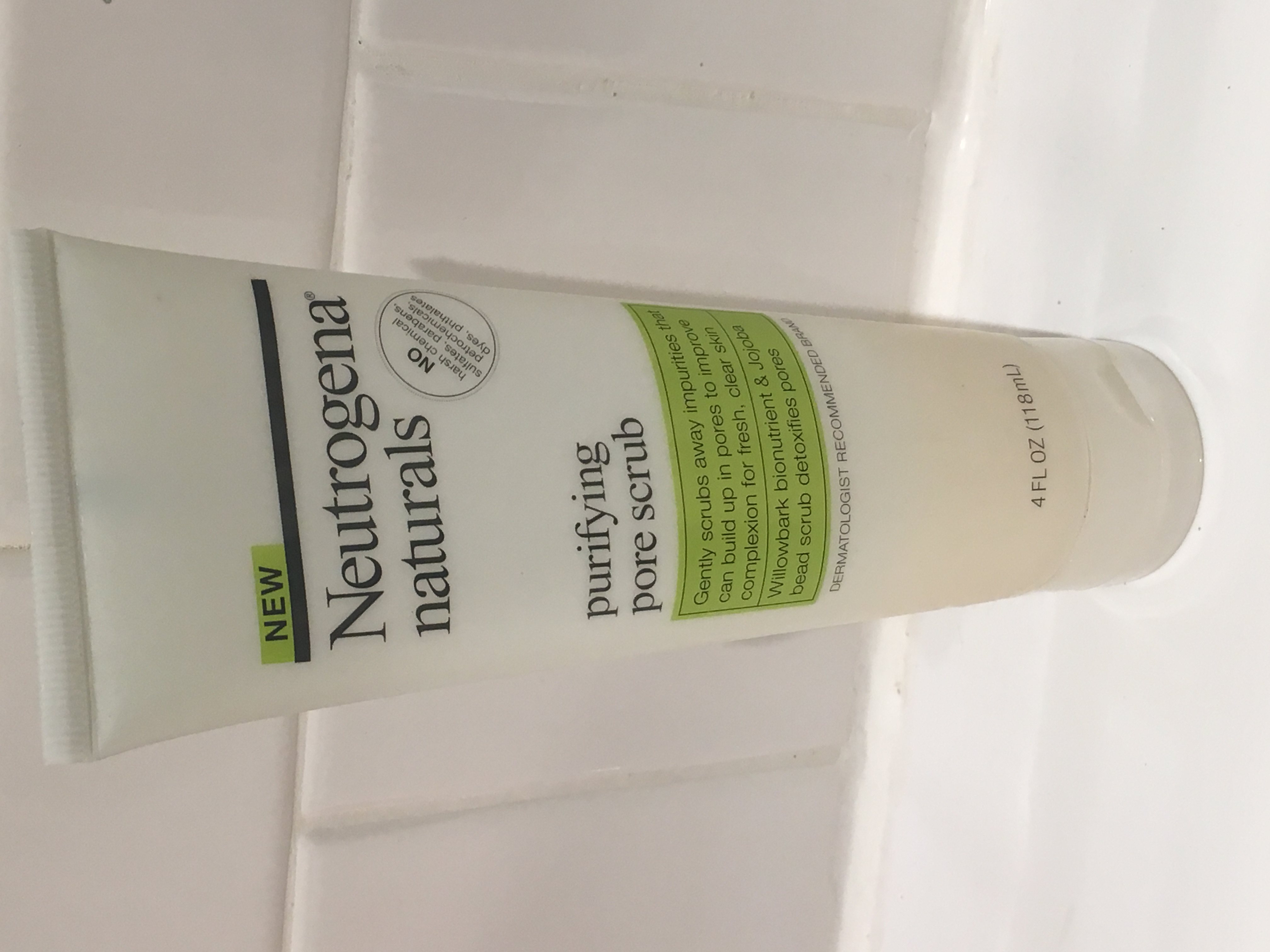 Neutrogena Naturals purifying pore scrub has been a favorite facial scrub for a while. I only use this twice a week and I think it does a great job cleaning out my pores. The product is made with natural Jojoba beads that wash away dead skin sells and detoxifies pores. The scrub could certainly be used every day as it is a daily facial cleanser, but I find the Jojoba beads to be a little too rough for my sensitive skin for everyday use. I bought this at CVS but I am sure any drugstore/target would have the product.
What are your favorites? Do you use facial/body scrubs during the week? Comment below!