It has been far too long since we last hung out! I know-I know, I need to stop disappearing like this. Didn't I start off 2017 with a post stating all the steps and goals to keeping a consistent blog? YEP. But guess what? life sometimes dictates your priorities, and the blog didn't make it on the list. Oh well, I'm here and ready to start up again. I'll keep this post short and simply add some photos to share a few updates from the past few months: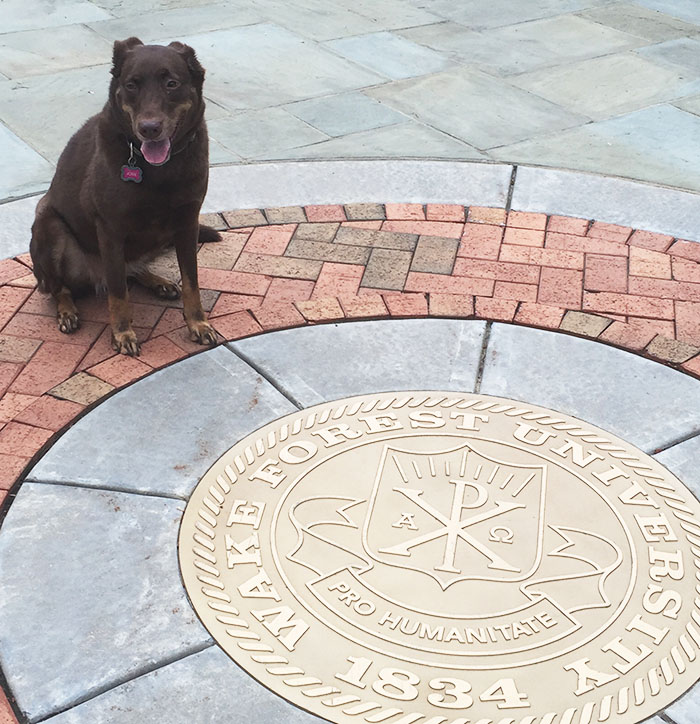 One of the best investments that Anthony and I have ever made was sending our loving yet wild dog to an intensive training boot camp. For two weeks she worked on basic commands and was trained on how to walk off-leash, stop jumping on counters/people/dogs/furniture, and overall obedience. However, the best part of all of her training was the lessons we learned on how to help her destress and eliminate a lot of her anxiety. We have a completely new dog and we can't wait for you all to see the new and improved Josie! Thank you Off Leash K-9 Training
Of course, over the past few months, we have fallen more madly in love! – So sappy! But really the stress and hecticness of the spring has improved our communication and made us a stronger unit. And honestly, I fall more in love with this husband of mine each and every day!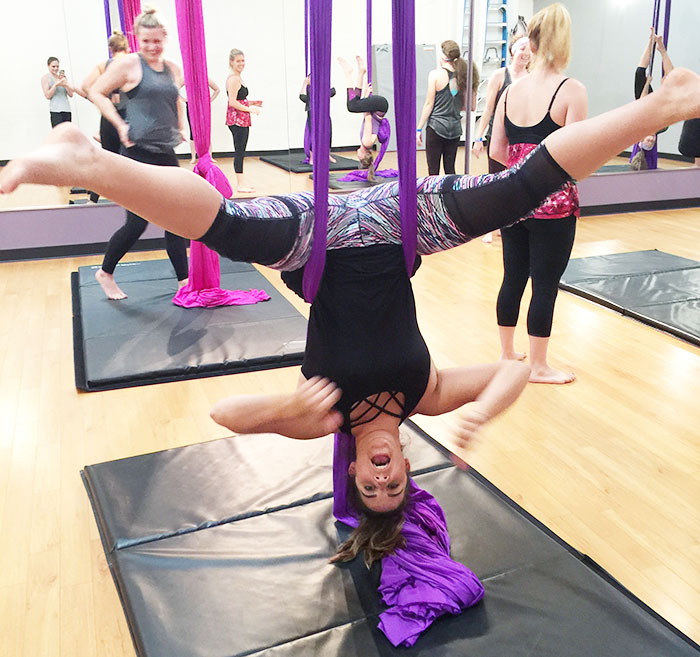 I recently challenged myself with a really cool yet difficult workout class. While in Nashville celebrating a bestie's bachelorette, we stopped into the Miss Fit's Academy for an aerial ropes class. Holy moly was this tough. If there is a studio near you, give it a try because it was both physically challenging and good for the heart (lots of laughter)

I mean, aren't we all looking for leggings with Chinese takeout design? No? Well, you aren't living life right. This photo simply shows my passion for LulaRoe. Check out a dear friends page-Laurie's LulaRoe and she'll hook you up with the cutest outfits. Shop here.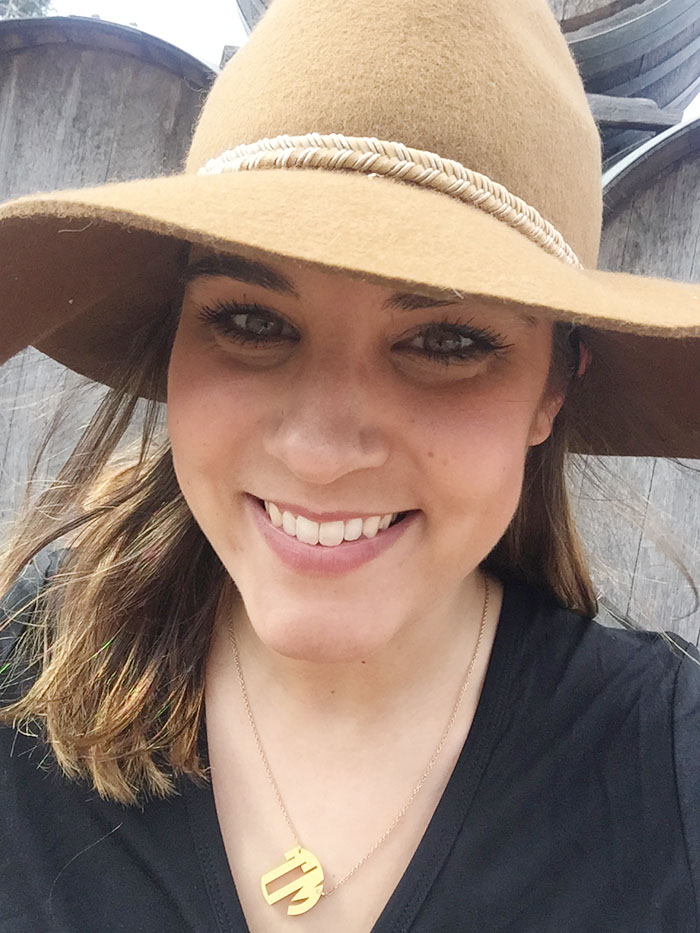 A dream of ours is to own a vineyard and event space. Over the past few months, we have been testing out a few of our favorite spots to pick up ideas for our future venue! If we ever pull the trigger, many moons from now, yall will be the first to know! This is simply a selfie in front of wine barrels- why share a selfie? Because I love this hat!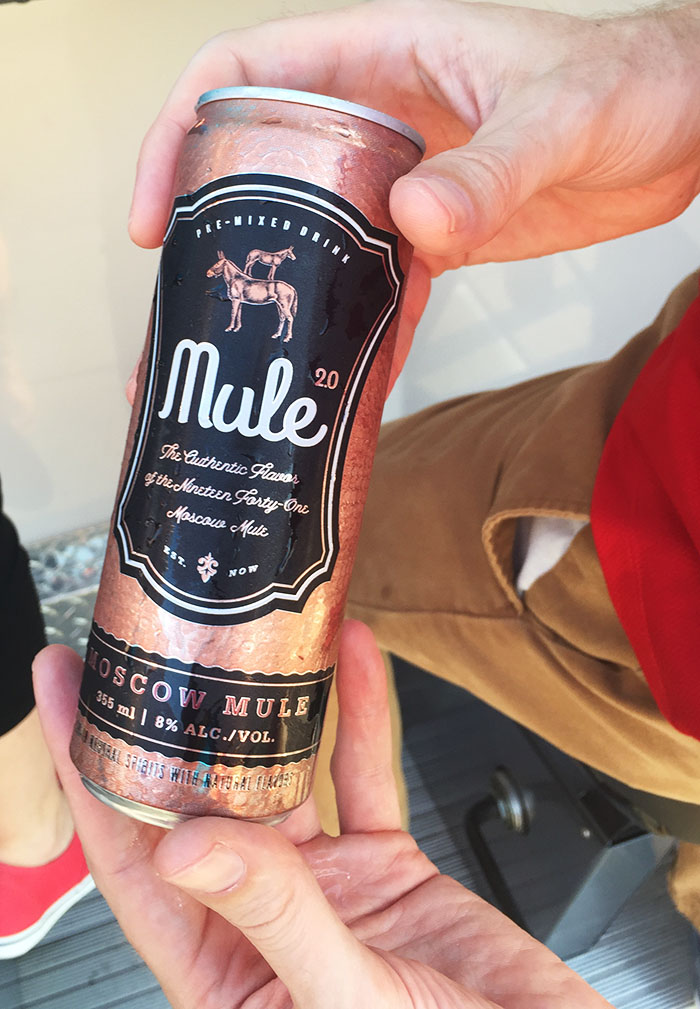 I share this photo because I am on the hunt to find these awesome Moscow Mule drinks in a can! I came across these while biking on a Pub Trolley in Nashville and I have searched everywhere for a store that sells them here in NC. If anyone has any leads on the mysterious yet delightful cans, let me know!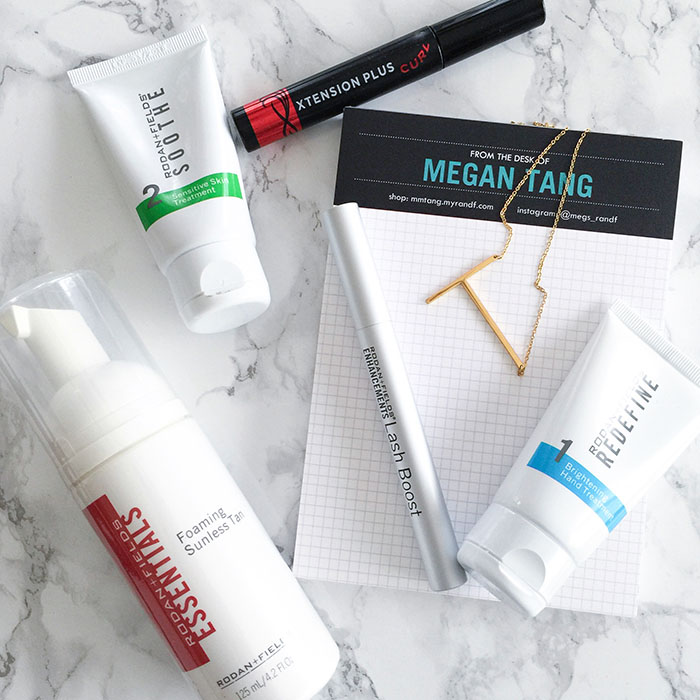 Finally, I would be remiss if I didn't mention the biggest update in my life! Back in February, I started my Rodan + Fields business. I fell in love with the lashboost product (Can you see those lashes in my photos above?!?! Love.) and I knew there was something big about this company. I jumped in with two feet and haven't looked back. What was originally a way for me to make enough to pay for my products, this business has now turned into a life-changing adventure. I can't wait to share more!
What have y'all been up to over the past few months?
I'd love to read all about your big updates, in the comments below.