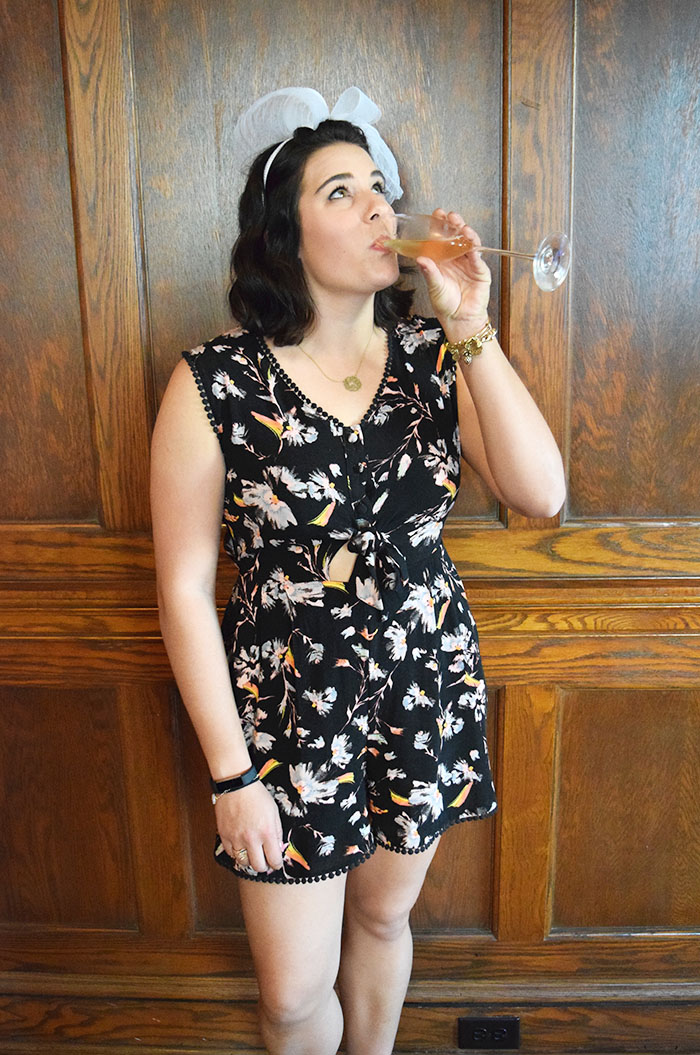 Romper (similar) // Derby Hat //Pineapple Bracelet // Shoes
Better late than never right? I am finally sharing the photos from our trip to DC visiting friends. We are lucky to have a large group of our friends living in the Capitol and with it only being a 5 hour drive, we try to go at least once a year. This trip was full of tourist hotspots, which we had never done before. I had sadly never been to any of the Smithsonian museums and never seen the Artifacts and we spent an entire day walking the museum mile and checking out our country's most important documents. I had a blast at the American History Museum.
Our friends planned a bike tour around the monuments and we spent half a day riding around town. I highly recommend getting an all day bike pass. DC metro is one of my favorite public transportations, but there is nothing better than traveling around a city above ground, and the bike really helped us get around quickly.
Ive linked the bars, restaurants, and sightseeing spots during our trip. Have you visited any? I hope this post guides you on must see spots in DC.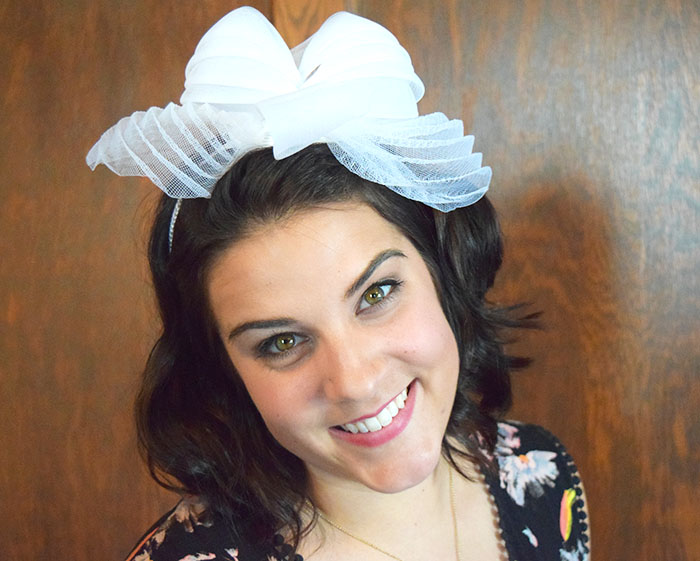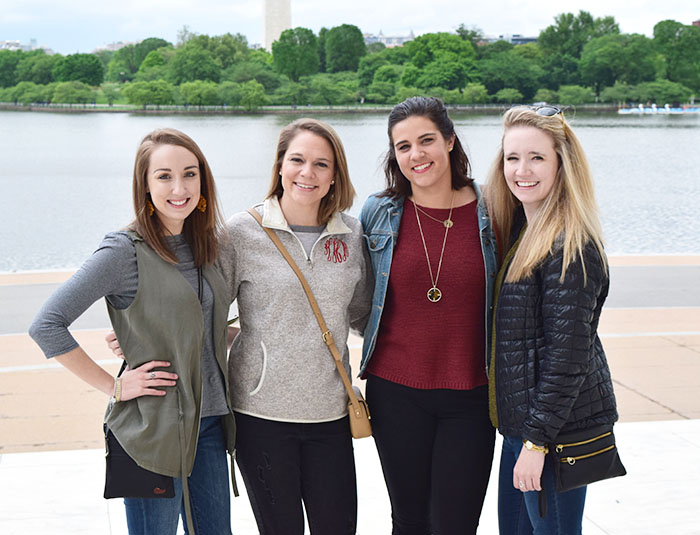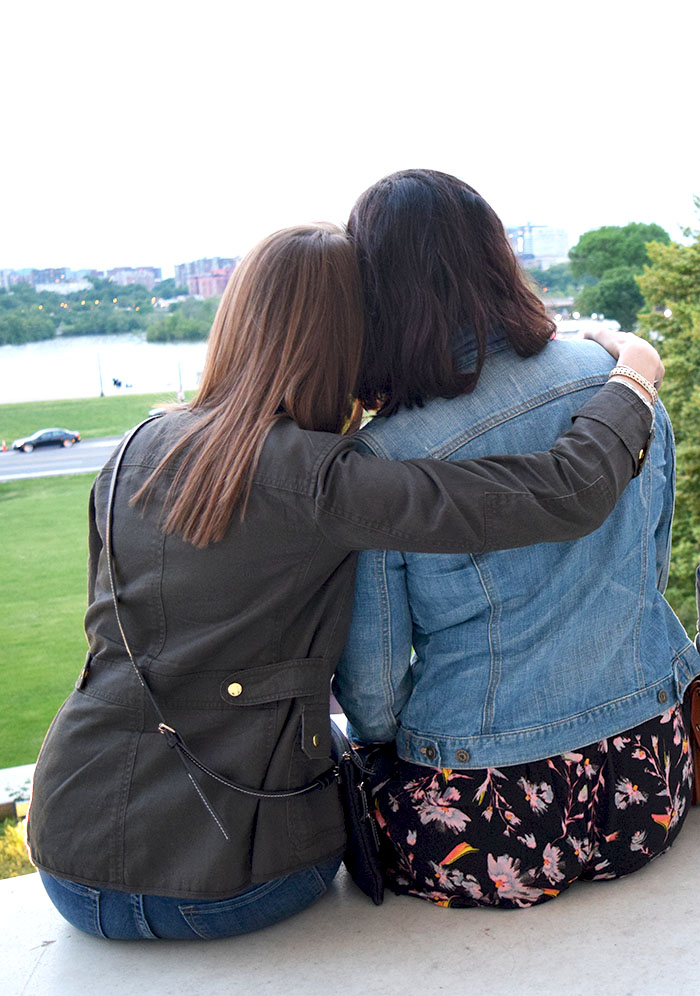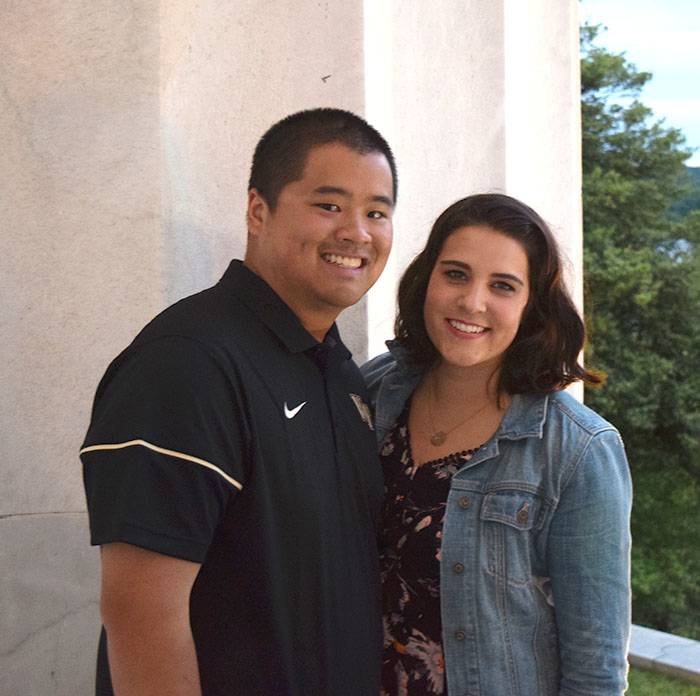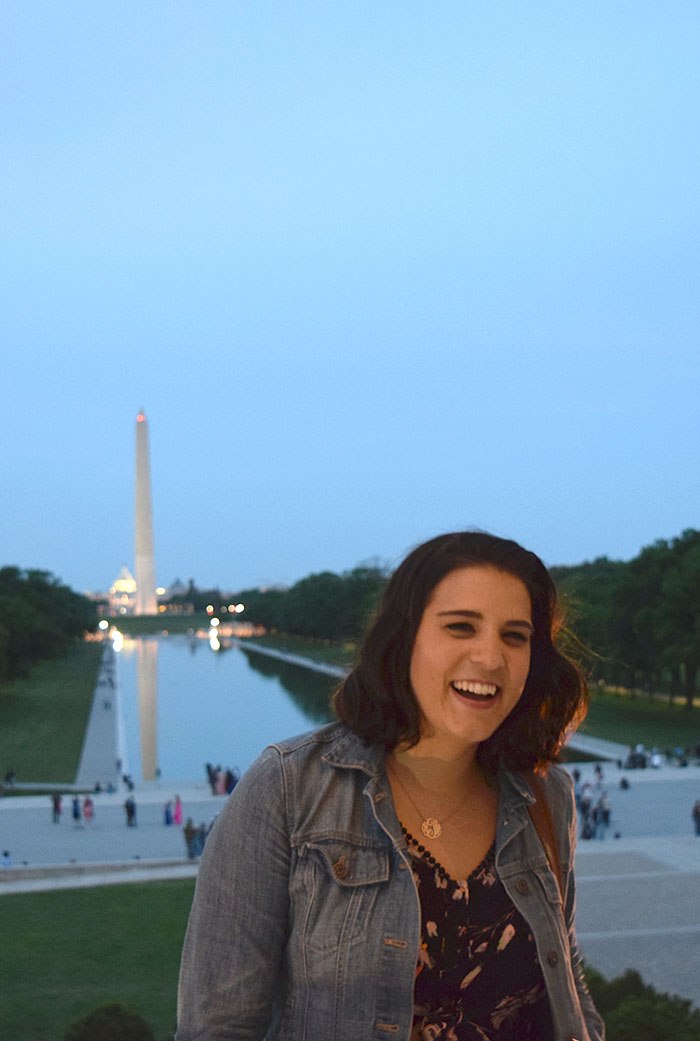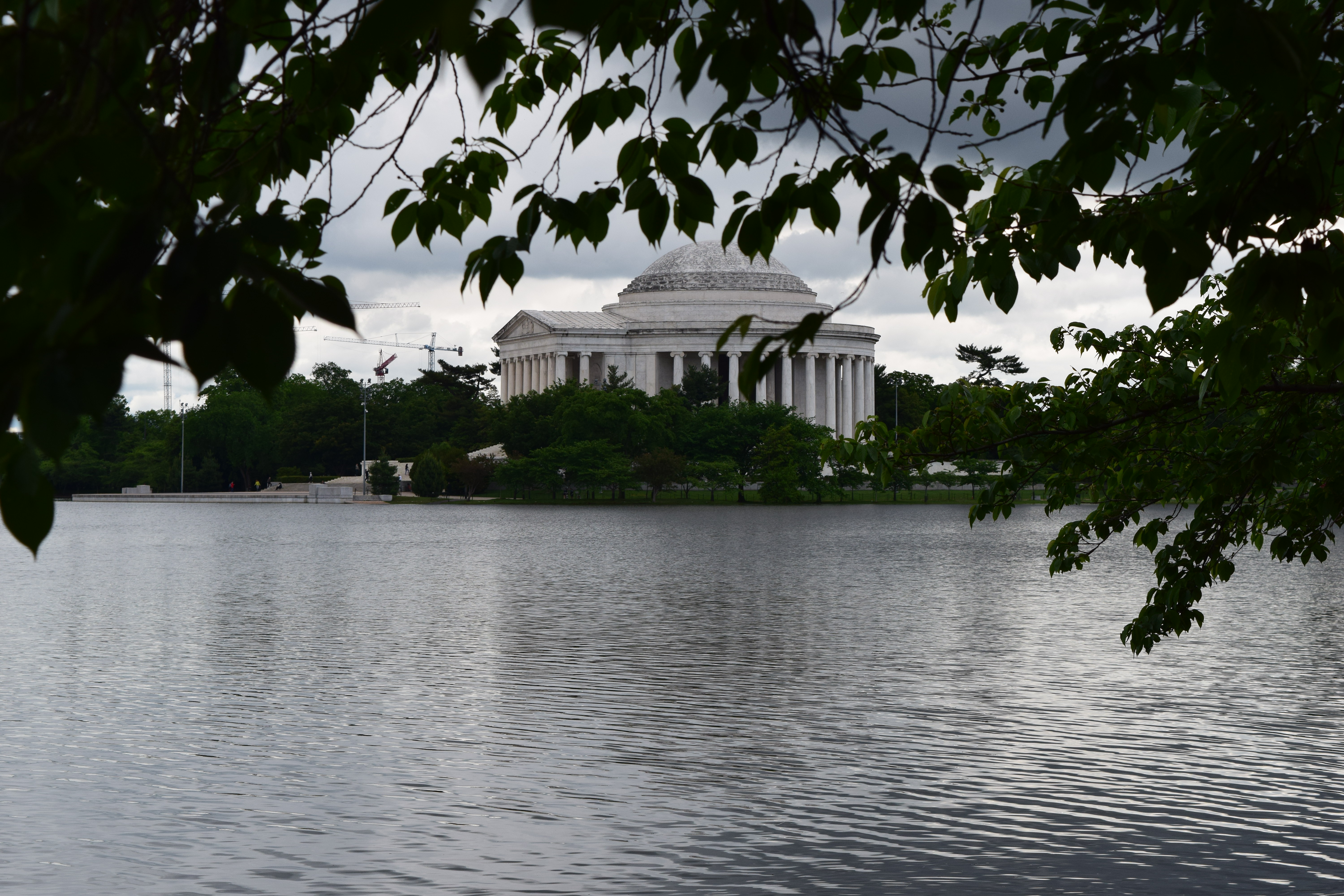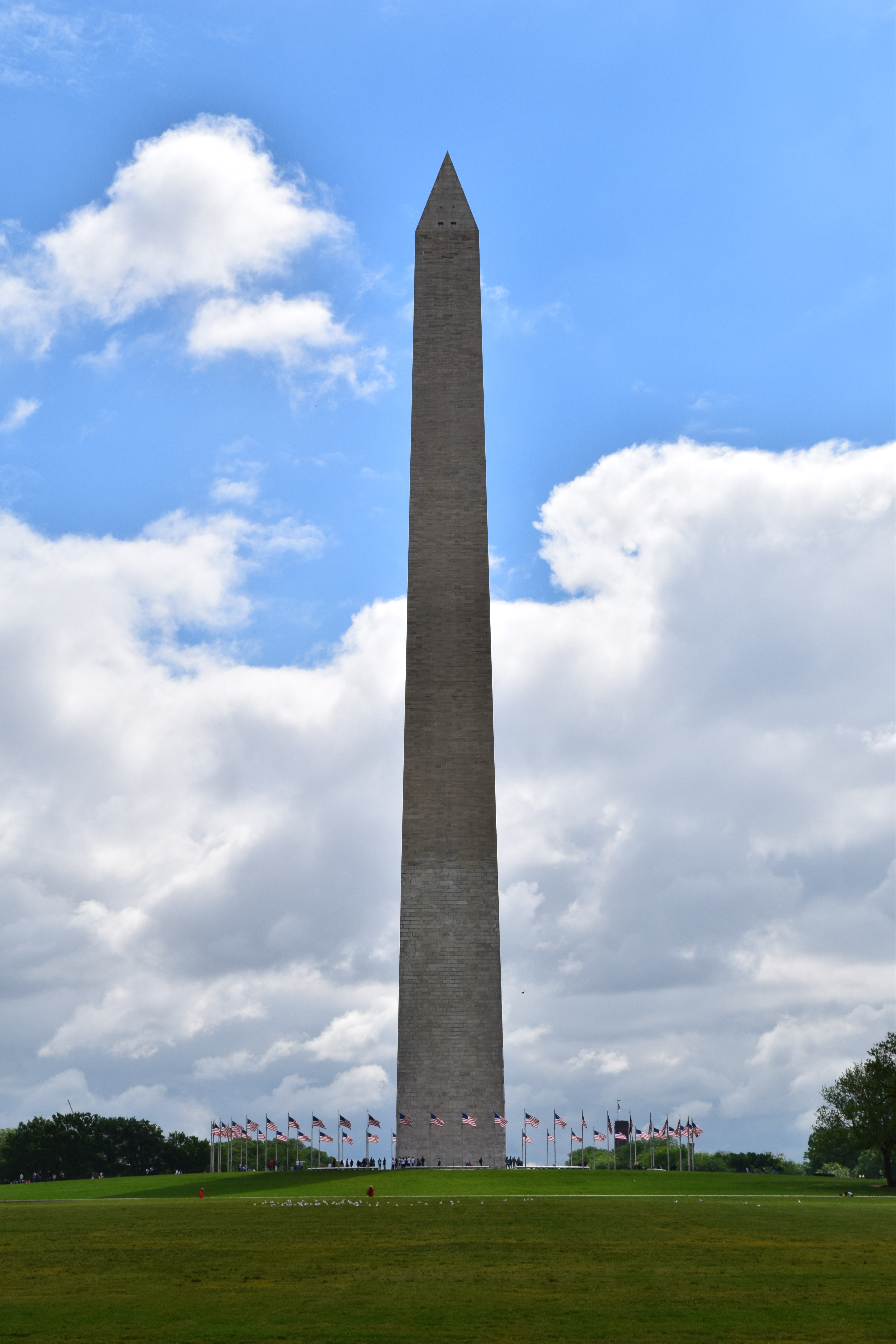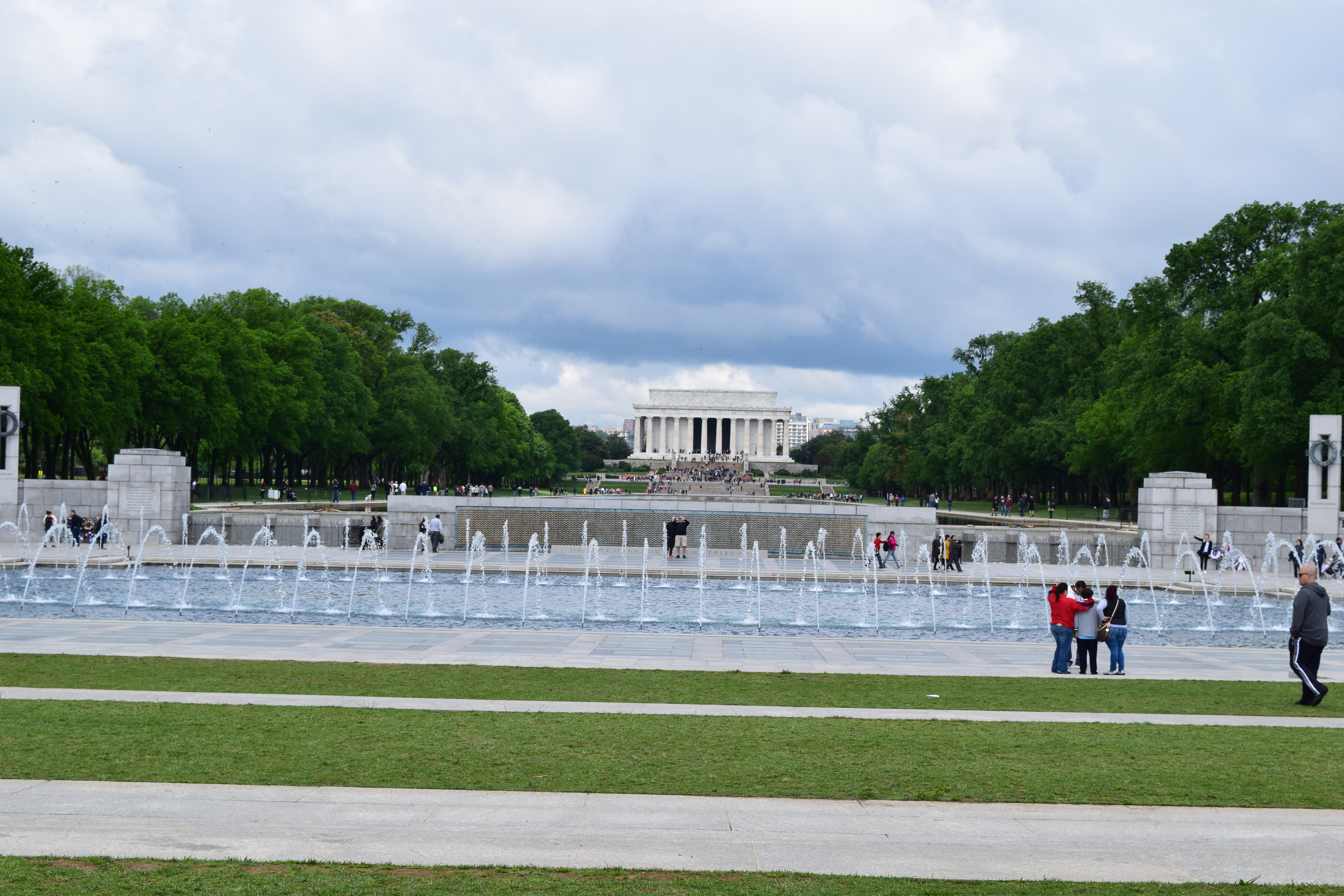 Things to Do
Capital Bikeshare– The city's bikeshare has over 350 stations around DC, Arlington, and Alexandria. I highly recommend starting at the Whitehouse and heading out towards the Tidal Basin to visit the monuments.
Thomas Jefferson Monument
FDR Monument
MLK Jr. Monument
Lincoln Memorial
Smithsonian- National Museum of American History
---
Food
Union Market- an assortment of restaurants and quick bites. Check out their happy hour for some great deals!
&Pizza- A great made to order pizza place where they make your pizza with the freshest ingredients.
Daikaya Izakaya- YOU MUST GO TO THIS RESTAURANT! Small plates that will have your taste buds begging for more.
Tortilla Coast- Great Mexican restaurant with some tasty margaritas and burritos.
---
Bars
POV at the W Rooftop for drinks- great spot for tasty and specialty cocktails with an unforgettable view of the White House and many monuments.
Lincoln Memorial, Drinks at Sunset- Take an uber to the Lincoln Memorial around sunset and bring your favorite cocktail. DC will never be the same!
H Street Country Club– Want to add the HAPPY to Happy Hour? Head to H Street for drinks and BAR GOLF. There is a mini putt putt golf upstairs that is a ton of fun!
The Hamilton Loft- Live music and the fanciest drinks were a perfect cap on the night.