Got Buns Hun?!
You know- BUNS- those pesky leftover hotdog or hamburger buns? I am always left with 4 hotdog buns and 4 hamburger buns from every cookout. Why? Because the meat and bun industry have a strange partnership to make you waste food. I hate food waste, so after my latest cookout, I took to Pinterest to find a creative recipe to use the leftover and now stale buns. There are a ton of options out there, many of which included purchasing more meat- pizza buns, ham sandwiches, or easy cheesy garlic bread. But I wanted to mix up something with ingredients I already had on hand (yes, I readily have almond meal!) I was intrigued when I stumbled upon these hotdog and hamburger bun Bostock. I have to admit, I had no idea what a Bostock was, but I've now learned it is a French pastry with a sweet almond syrup and almond paste, known as frangipane. It looked really special, but I am still calling this the breakfast pastry because let's be honest, it's still a hamburger bun with no need for a fancy name!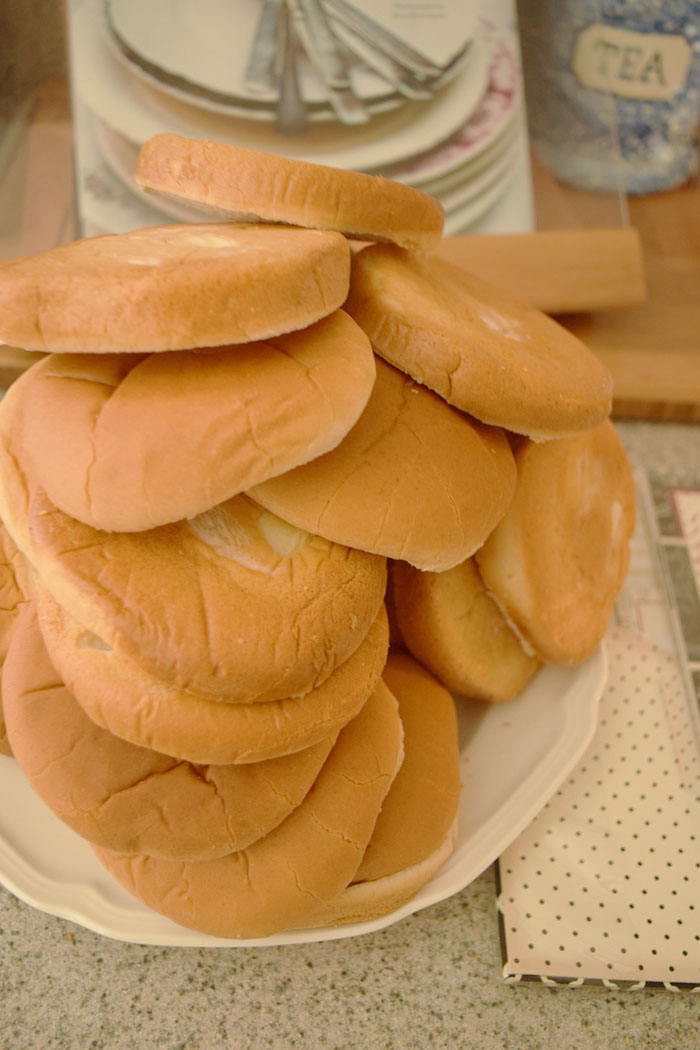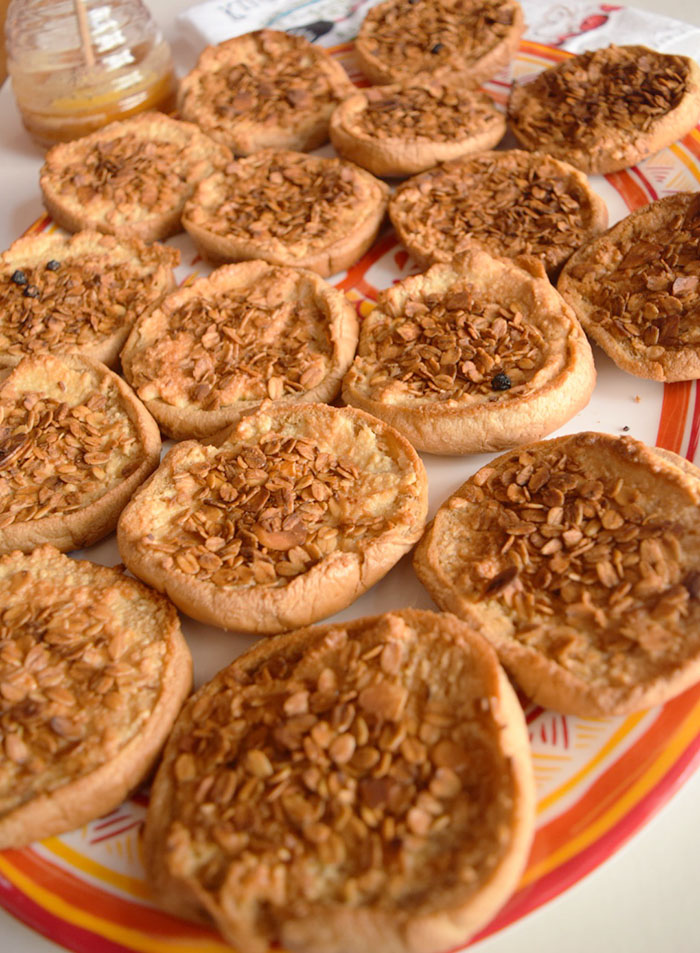 I was pleasantly surprised with the results of this recipe. The frangipane was really light and had the slightest hint of vanilla and almond. I also think the almond syrup that the buns are dipped into in the first step, takes the whole thing over the top. Finally, I personally topped the buns with granola I had on hand, which I preferred over the shaved almonds because of the added blueberries and oats. Honestly, I think this will be a go-to recipe for any leftover buns or bread. I took it to my office and my co-workers were in love! Everyone was asking for the recipe. This is definitely a recipe you will all want to try!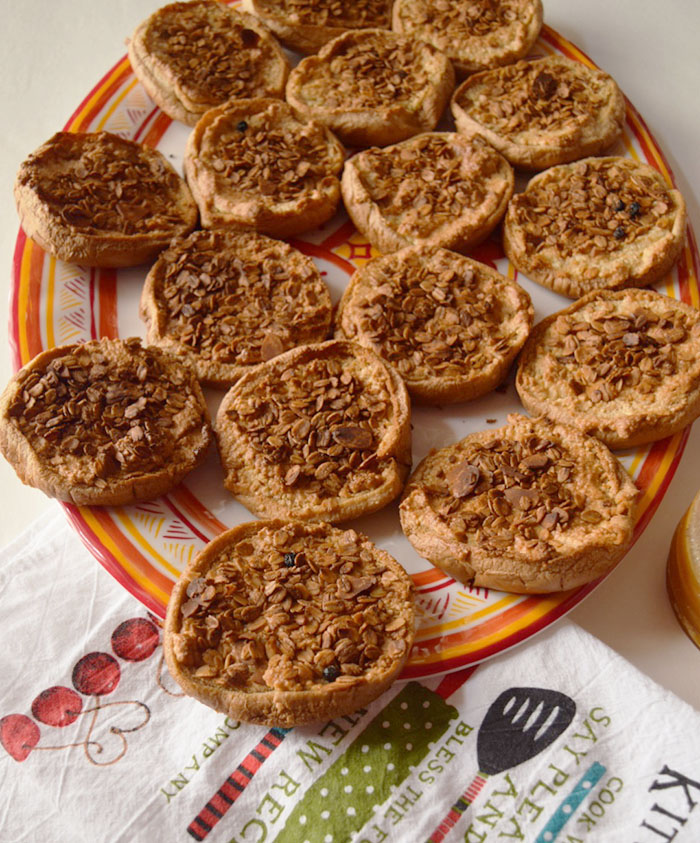 I have listed the ingredients below but be sure to check out the Cupcake Project for the instructions to make this yummy treat! Trust me, you will be thankful you tried this recipe out.
Left Over Hamburger Bun Pastries
Got Buns Hun?! This recipe is perfect after any summer cookout when you are left with those pesky stale buns. Instead of tossing them out, why not turn them into the yummiest breakfast pastries?!
Ingredients
Almond Frosting (Frangipane)
1/4

cup

butter

1/4

cup

sugar

1/2

cup

almond flour

1

large

egg

1/8

tsp

vanilla extract

2

tsp

all purpose flour

pinch

salt
Almond Syrup
1

cup

brown sugar

1

cup

water

2

tbsp

honey

1

tsp

almond extract

1

tsp

vanilla extract
Other Ingredients
left over hotdog/hamburger buns

granola- I prefer bear naked
Recipe Notes
I found this recipe from one of my favorite food bloggers:
The Cupcake Project
. Click
here
to find the directions for this pastry!
---
What do you typically do with all the leftover buns?! Tell me in the comments below!