Monogram everything, everywhere.
His and hers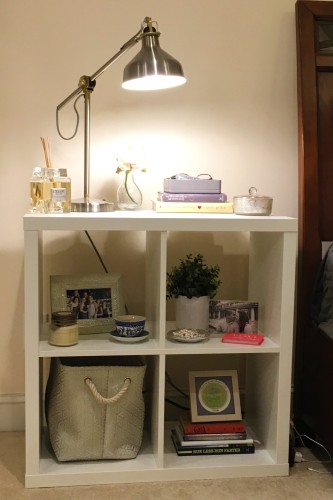 The whole room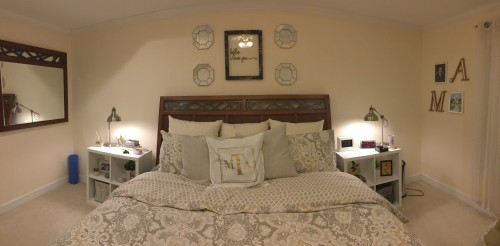 Since moving in together, we have been transforming the previous bachelor pad into our "home." I love our house and it was great to already have a place before the wedding, but before the nuptials the house was full of sports (Wake Forest) paraphernalia and it was waiting for a much needed woman's touch- Right honey?!
We have a few major projects in mind, but for now we are updating paint colors and adding decor that isn't of our alma mater.
Our master bedroom was on the top of my to-do list. We previously had green walls with dark green splotches. I was not a fan and was looking forward to changing the color. We ended up with a cream that has a hint of yellow.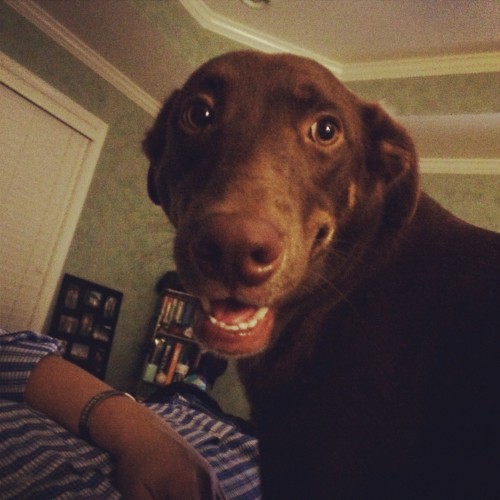 My inspiration came from this pin. I loved the simple white dresser from IKEA and the gold and silver accents. As you can see, I took this inspiration to hear.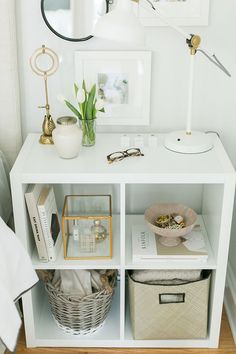 After purchasing more than I needed…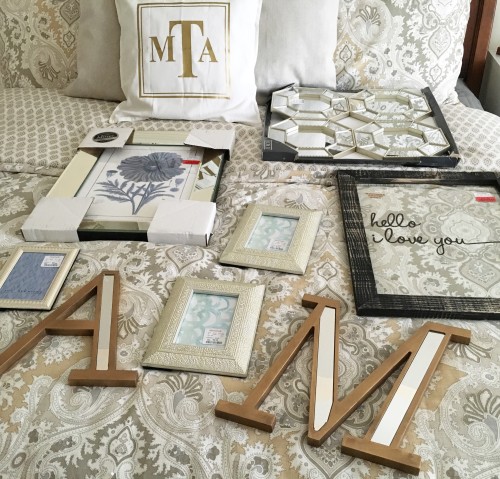 Thank you Homegoods!
Here is my take on the Pinterest hack. I originally planned to add photos behind the nightstand but it looked odd on our large wall. We are now planning on getting two window panes to put in the middle of each wall above the nightstand. What do y'all think? I will update once we have a finished product.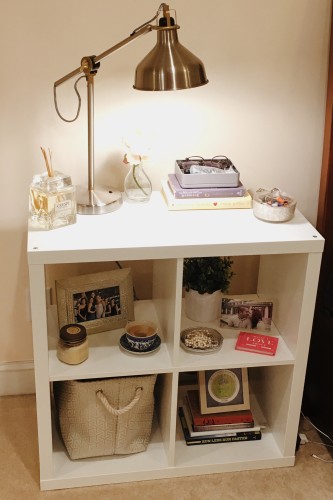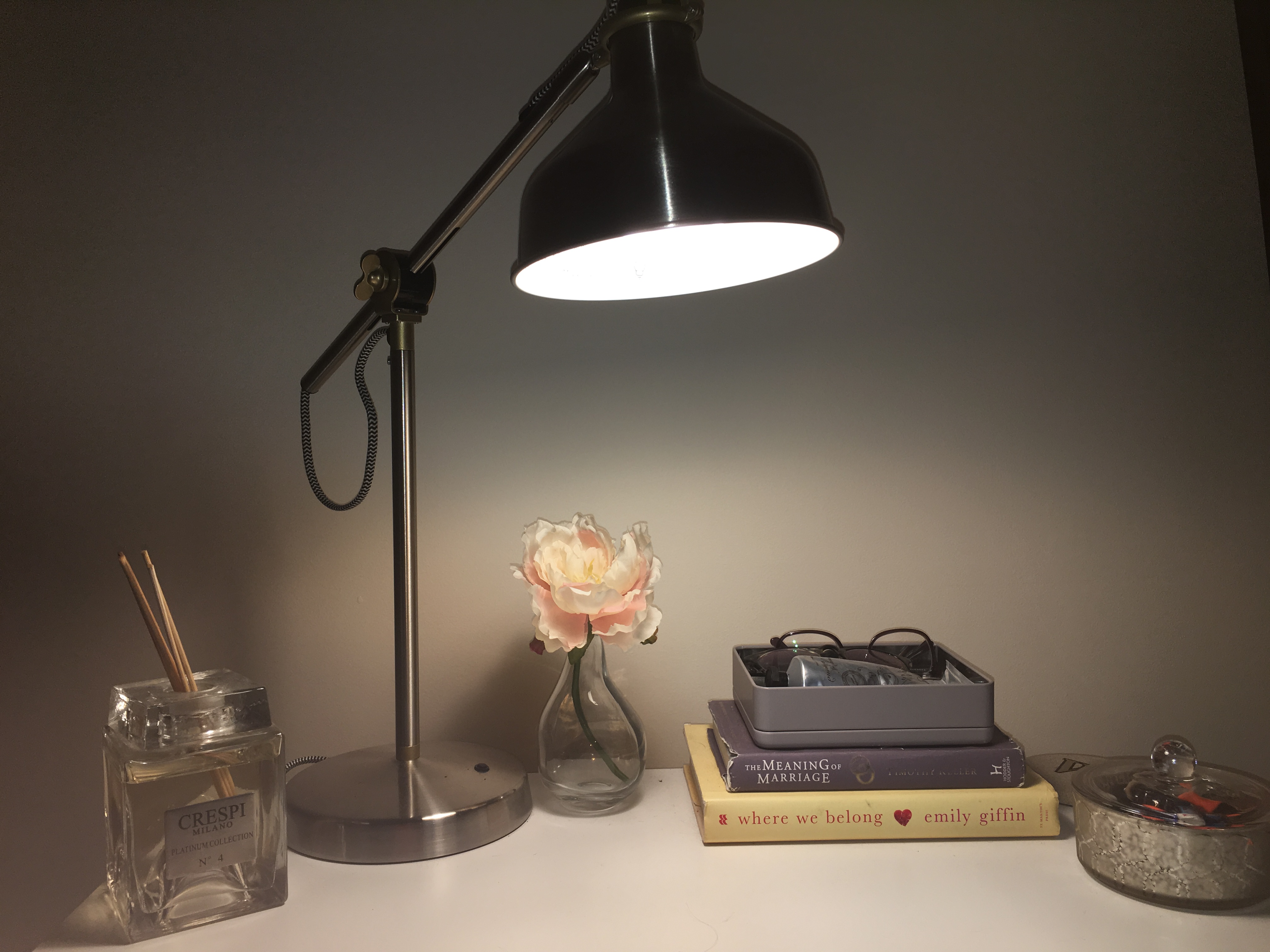 Stay tuned for more home updates as we transform this house into our HOME. What rooms would you like to see next? Is there a project that you are currently working on? I would love to hear about it.