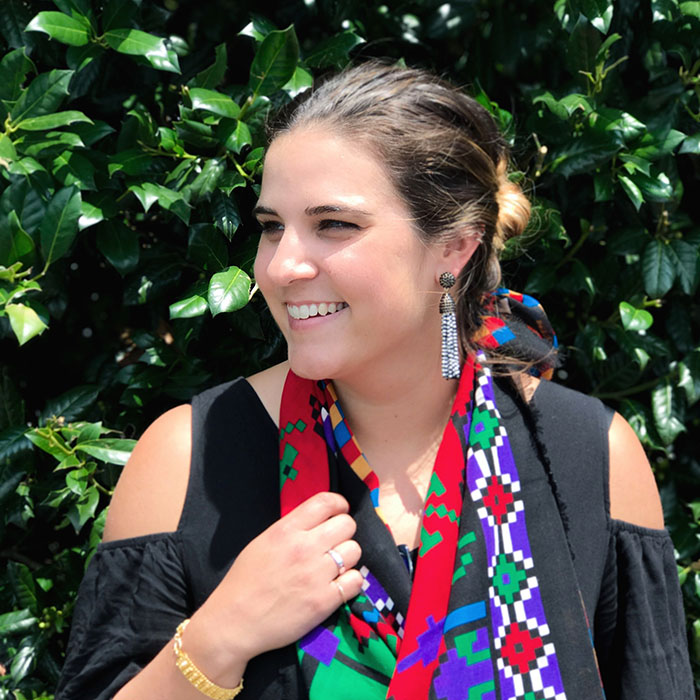 NEW SERIES ALERT!! You might remember the Friday Favorite's posts that turned into the Links I Love. I'm in the mood for a refresh which leads us to Friday Five. Why? Because I can and I am always up for an update. I'd like to use this series to share a few favorite posts I've read, inspiration that has helped me through the work week, or products that I have fallen in love with. We also can't forget sales. Sales will most likely drive the Friday Five. Read on to check out this week's random finds.
I have made three separate purchases from this sale and I am loving every piece! My favorites are definitely the pinata earrings and this coordinates ring that I had made with my old NYC address. I figured the black/white/gold earrings would be great to style for tailgate season this fall. I also stocked up on the lash bracelet and I have big plans to gift to a few leaders on my R+F team. Won't that be a perfect gift for the lash boost lover?!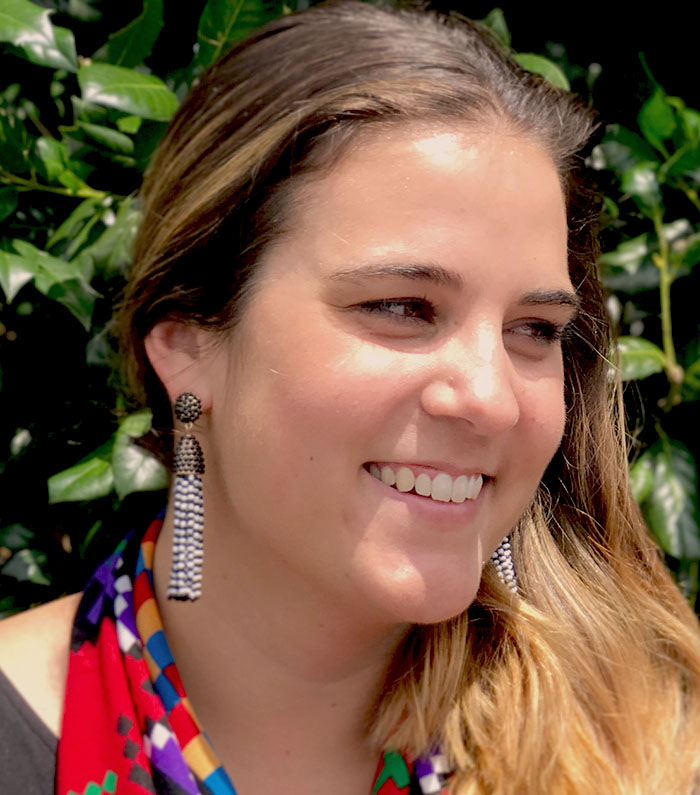 We recently invested in a load of hiking and camping equipment because we have big plans for the fall to get outdoors and hike a few new-to-us trails in NC. After our trip to Seattle, we have this need to be outdoors and get away from our devices. Just now, I am watching a young girl in Starbucks, hover over a map of the Appalachian Trail. I overheard her planning her hike for the next five months and I am completely in awe. Since we don't have that time or the skill, I have started checking out this extensive list of smaller trails and planning out our fall. What trails have you hiked in NC? What would you recommend?
We love the farmers market, but it has been a few months since we have been able to get out to our local market for our weekly groceries. I always stock up on fresh produce, flowers, and anything homemade, such as homemade pasta. This topic was part of a recent lecture for my govt. management class and I thought I would share this article to promote the benefits of farmer's market shopping. For me, supporting our local farmers and the assurance of knowing where my food comes from are the most important benefits to shopping at the farmers market. Do you have a farmers market you stop at each weekend?
In the past month, I have been working on acid restoration to ease my heartburn symptoms. My problems with heartburn are for another day, but I was told to start using ginger and turmeric in my diet to help with acid reflux and stomach problems. The first time making this tea was horrible. It has a spicy taste and is not as sweet as I like my teas. But I doctored the tea up with a spoonful of honey, a dash of cinnamon, and a tsp of almond milk. I have been drinking the tea every night before bed and I swear it has made my night time more enjoyable! I no longer have the terrible acid reflux that used to hit the moment my head hit the pillow.
40% off entire purchase plus 50% off sale items- YASS. Thank goodness it was R+F payday today because I found a ton of goodies. I feel like the Loft has been hosting a lot of sales lately, but I am glad I waited for this one. I am also loving the new store layout. This may have been the layout before, but it now seems better organized by color and style. Apologies for the horrible quality of this image, but this outfit is definitely a favorite. I can't wait to style and share soon. But for now, check out my purchases below! Be sure to shop soon before this sale ends.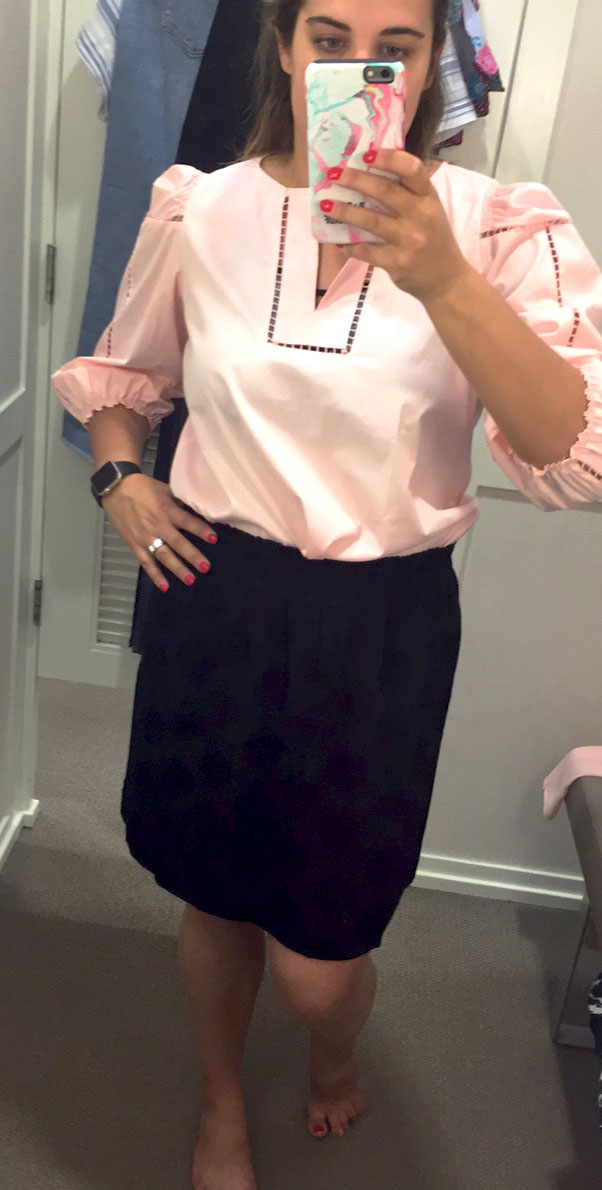 I hope you enjoyed and check back next week for a new set of favorites!