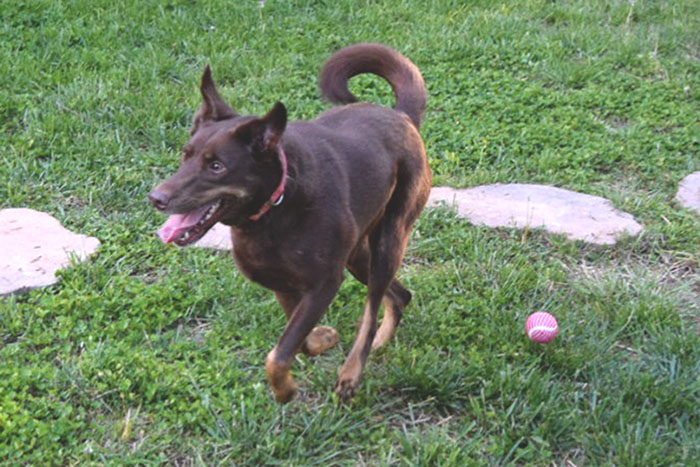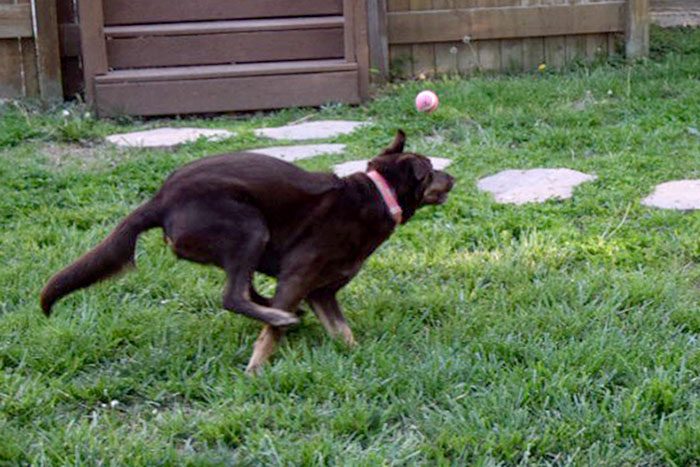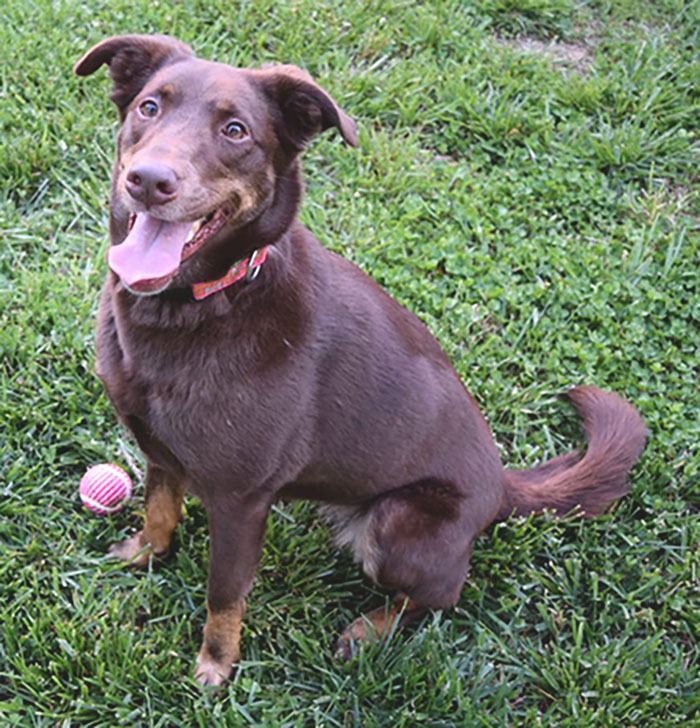 The temperatures are rising and when we walk outside, the heat sits on us like a big bag of weights. As humans we know to drink more water, wear sunscreen, stay in-doors when it is above certain temperatures, and limit exertion in high heats. But do we think about this in respect to our dogs?
Dogs are incredibly vulnerable in the summer heat, especially if you have one like mine who will run around non-stop no matter how tired she is, as long as she is outside, she is running. This can be deadly if we as her owners don't watch out for heat exhaustion, dehydration, and other sun related issues. So to help us all take better care of our dogs this summer, Im sharing four best tips to protect your pup in this summer heat. Thanks to Caesar and the Blog Paws Community for the helpful information.
Save the walks and exercise for early morning or late evening when the concrete has cooled and the temperatures are lower. Ever walked on concrete barefoot in the middle of the day? I bet your feet sizzled with contact. Well think about your dogs paws, they are just as sensitive to the concrete heat. You could invest in puppy shoes that will protect their paws from blisters and burning.
Keep yourself and your dog hydrated! Have clean, cold, and filtered water with you wherever you are. Take water on your walk, have it in a bowl outside, or anywhere your dog will be hanging out.. Pay attention to dehydration which will present itself with excessive drooling, lethargy, and overall grogginess- very similar to us humans. You might want to invest in a water fountain that will work perfectly for outdoor use.
If you are hanging outside, be sure to find a spot for your dog to have some shade. This is important for you too, your skin doesn't too much sun! We also use a pet cooling mat that Josie loves to lay on! Even if we don't freeze the mat, she still finds it more cooling than laying on the warm ground.
Watch out for bees and other bugs that are present in the summer months. Last year poor Josie got into a hornets nest and was stung all over before we could stop the incident. The situation could have been a lot worse, and we are very thankful it was not, but we now check for nests around the house to stop any before they are built. One can never be too cautious!
I hope you and your dog-child have fun this summer and find innovative ways to stay cool! I'm thinking about a kiddie pool just for fun?! How will you keep your dog active in the summer but protect them from the heat?