The Calm Before the Shopping Storm
Black Friday has always been humorous to me as we spend the Thursday before demonstrating our thanks for our families and all our blessings in the past year and then turn around the next day and shop til we drop, defeating the purpose of remebering what we are grateful for. But as a victim of societal norms, I give into the sales and purchases that take over Black Friday every year. Does this happen to you? I love being able to stock up on Christmas gifts on sale, but I also have to remember that Thanksgiving and this entire season is not about shopping and indulgences, but about family and friends. It is about giving praise to the One who gives us all the blessings we are afforded. And most importantly it is a reminder to be grateful each and every day.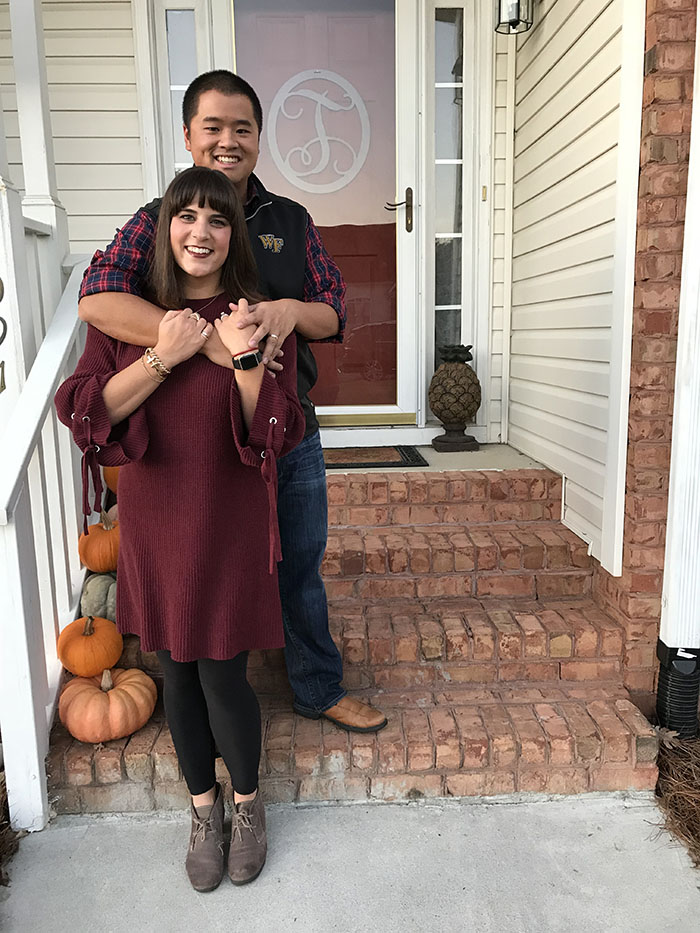 Dress: Nordstrom, Leggings: Lularoe, Shoes: GH Bass, Metal Sign: Esty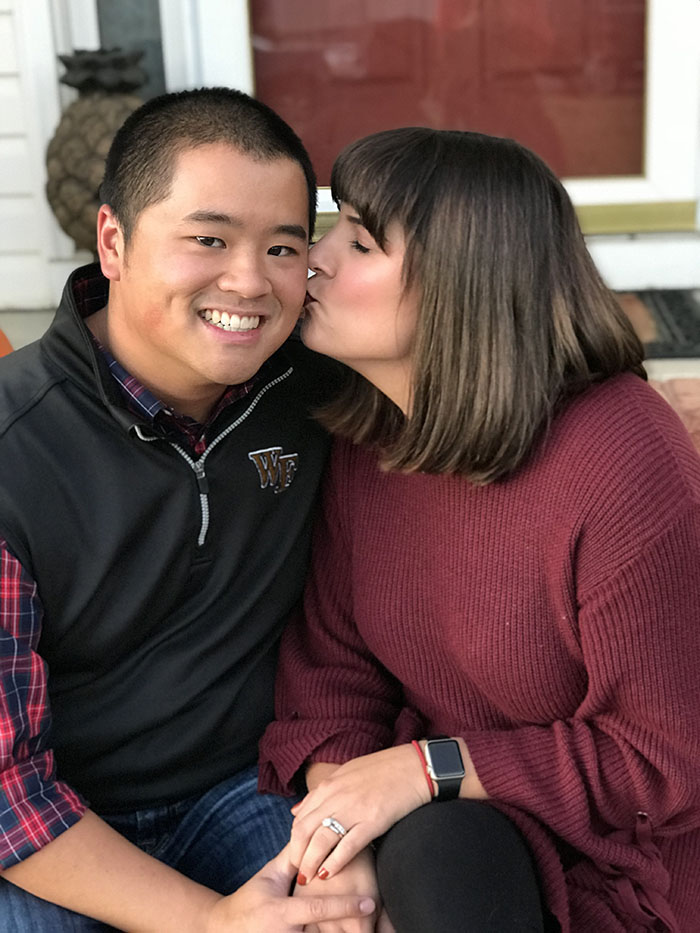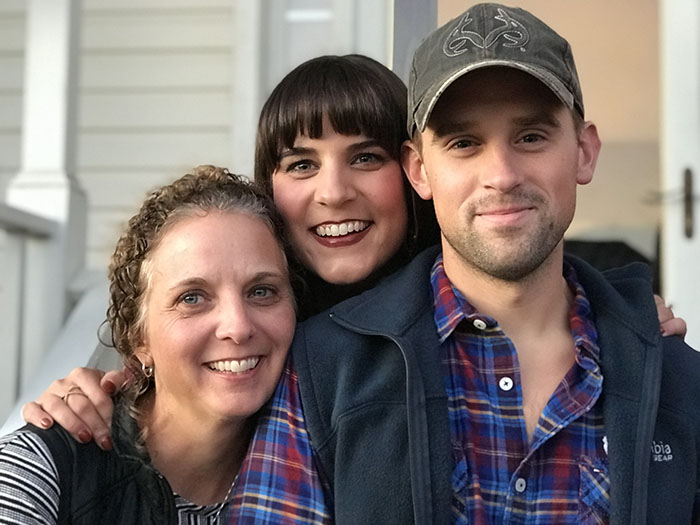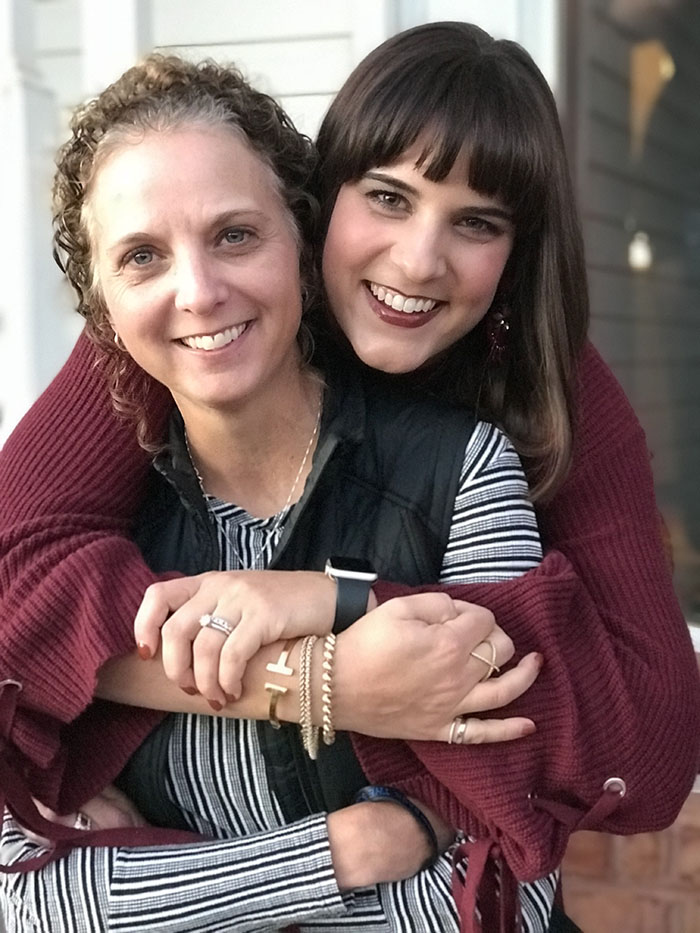 Black Friday Steals
Whether you are jumping in lines in-person or online tomorrow or skipping them all together, I am certain you are well aware that the sales are bananas this Black Friday. I am sharing the sales I am heading to tomorrow. I hate the lines, but the hubs loves the Black Friday experience, so we go every year. I can't deny that I've now grown pretty fond of finding these deals each year. What are you shopping this holiday season?
50% off everything. Yes, please, and thank you.

Good deals on all products. This is a great stop online or in store to find all the gifts on your list. Pick up some items for you too! Don't forget- Kohl's cardholders can receive $15 Kohls Cash for every $50 spent.
50% off the entire store like previous years. Here is what's on my Loft list.
With a "holiyay" sale of 50% off entire purchase, this is the time to stock up on all your winter items. I love the turtleneck sweaters and these vests.
The store that steals all my money (I wish I were kidding). I have categorized my target finds by home and for her.  Don't forget to add the extra coupons to your Cartwheel app to save even more money on top of the Black Friday Sales.
Target For Her
Target Home

Target for the Random Purchases