This shop has been compensated by Collective Bias, Inc. and its advertiser. All opinions are mine alone. #SToKCoffee #cbias #CollectiveBias
For the longest time I have attempted to be a morning person, getting up early and starting my day with a productive morning before work. Every night I set my alarm for 6am which would leave me with 120 minutes of quiet time before work. Every morning I hit the snooze button and wake up with just enough time to brush my hair and quickly pick out an outfit for work. I rarely leave time to put on any kind of makeup let alone a whole face routine. Those extra minutes of sleep leave me groggy throughout the day and the exhaustion continues the cycle day after day. So after reading an extensive amount of how to's and tips to wake up early, I thought now is the time to wake up from my dream (*no pun intended) and start waking up early! I believe to be successful in your intentions, one should have a plan in place, so I have shared my plan below. I will keep you all updated on how the early morning wake up calls go.
1.Prepare for the next day before bedtime.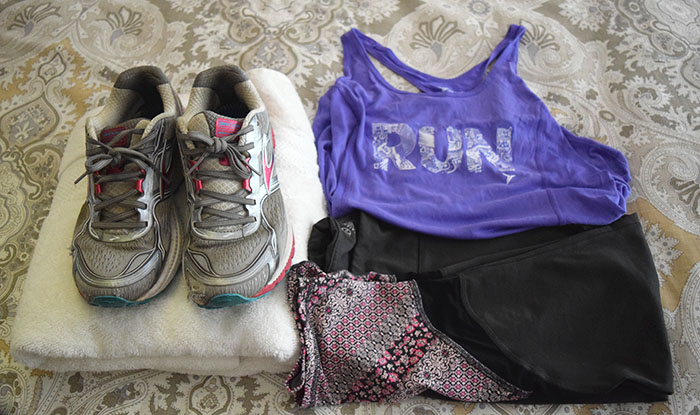 I think this is the most important step in waking up early with little stress. To go along with my healthy lifestyle changes, preparing my lunch before bed is crucial in keeping me on track. On mornings that I want to hit the gym before work, I intend to prepare my gym bag with all items needed to quickly change and head out the door for an early class. I will give myself extra points if I wear my gym clothes to bed to get those last few minutes of sleep.
2. Invest in an alarm clock.
I am a pretty light sleeper and most of the time I hear the alarm clock. But I plan on adding the alarm setting on my Fitbit to my routine. I have used the setting before, and I like how it recognizes my sleep patterns and wakes me up at the optimal time within my alarm settings. Hopefully this alarm won't be as abrupt as the beeping machine on the nightstand, and I will wake up with a better attitude.
3.Coffee. Coffee. Coffee.
A day without coffee is a sad day indeed. Even if I wake up late with no time to spare, I make my cup of jo. Lately I have been loving the STOK™ cold brew iced coffee, because I love not having the stress of making a pot of coffee, and I can easily grab a second glass without the hassle of a coffeepot. Knowing my coffee is ready the first thing in the morning will hopefully get me up and moving. STOK™ cold brew is a great option for anyone wanting to add a quick jolt of energy. The iced coffee is slow brewed from a Arabica blend and has a Brazilian blend flavor. It is bold and strong enough to wake up even the groggiest people in the morning (that would be me!). Walmart has a full selection of STOK™ products including the Not Too Sweet, Vanilla, and Mocha and the 48oz bottle is perfect to get you through the week, but they sell 13oz options as well for your on the go purposes, unless 48oz is needed for the day!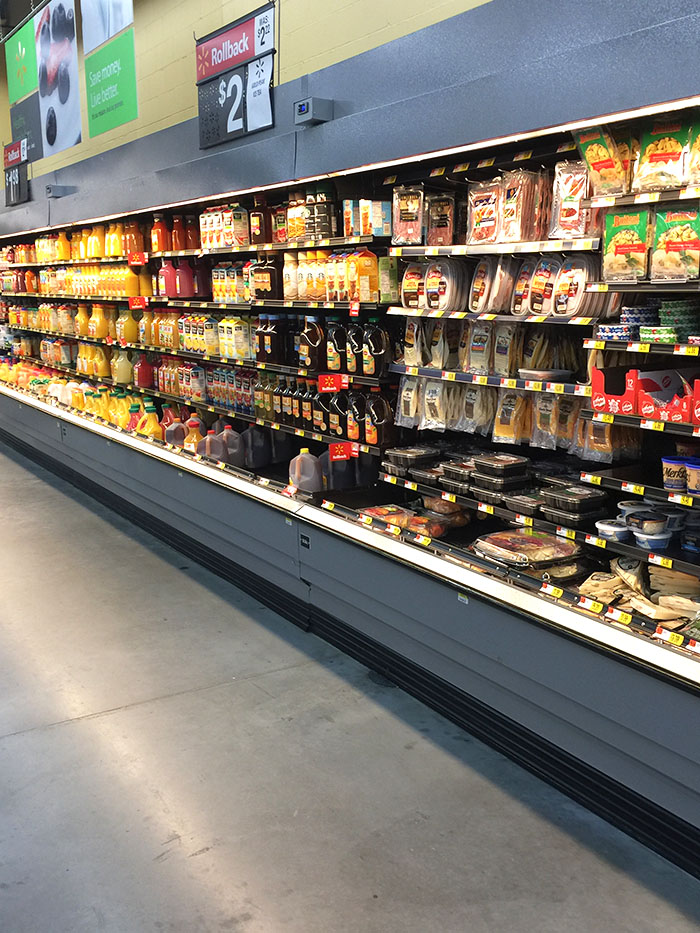 4. Reward your early wake up with a luxurious morning face routine.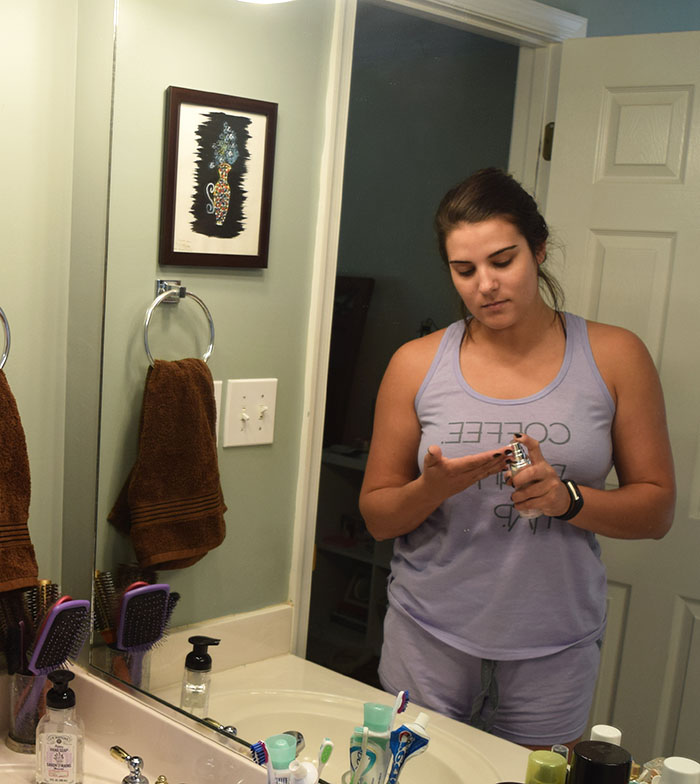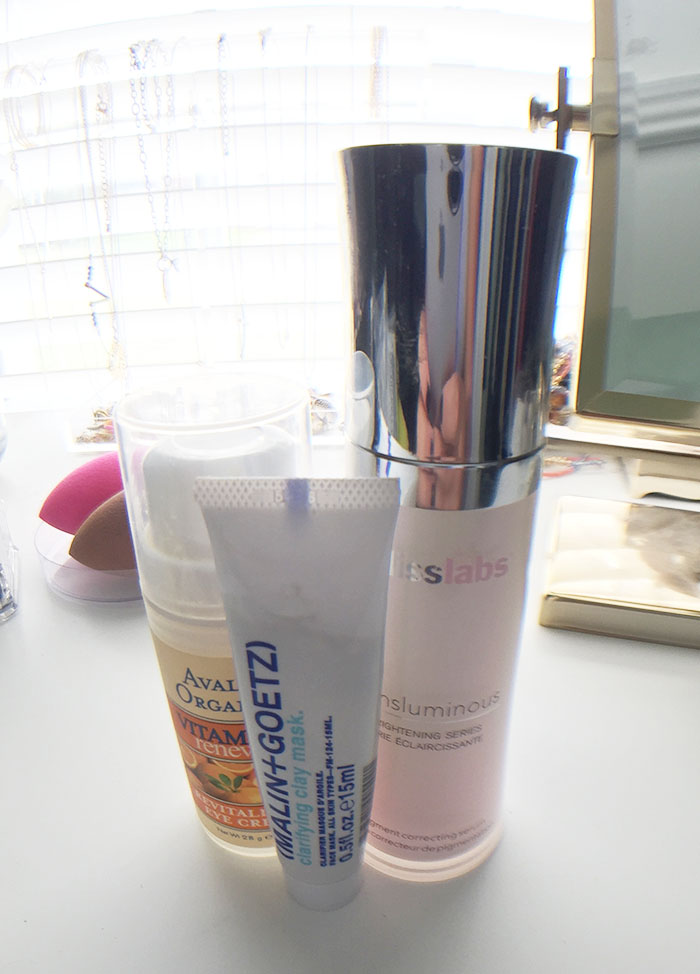 This is partly a reward and necessity. I need a better morning routine, so to entice myself to not only wake up early but start my day off with a clean face, I have invested in some luxurious face staples to amp up my routine. I am pretty sure the smell alone will start my day off with a smile.
5. Plan out the day ahead and accomplish at least one task.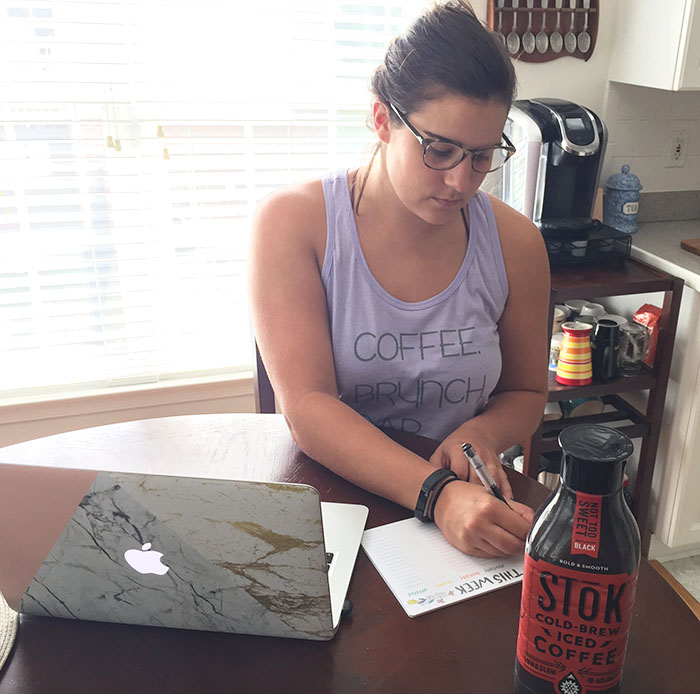 The goal for waking up is to catch up on some quiet me time and any work/projects that need to be handled before the work day. For me, I want to wake up early and spend time reading a devotional. Id like to have some time to catch up on blog posts, homework assignments for class, or (and most importantly) go to the gym. I am hoping this added time to work on projects will set up the rest of my day for success.
---
I would love to hear from you- do you have a routine for waking up in the morning? What tips can you recommend for us all to start the day off with the right intentions. Tell me in the comments below. Also be sure to check out the STOK™ at your local Walmart. This coffee is delicious and I guarantee will get you one step closer to a more productive morning!